September 28, 2010
From Cyprus with Love
---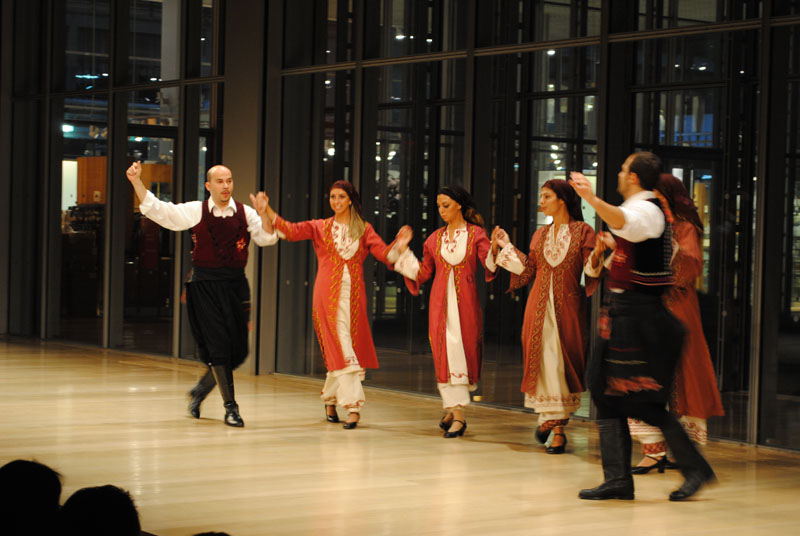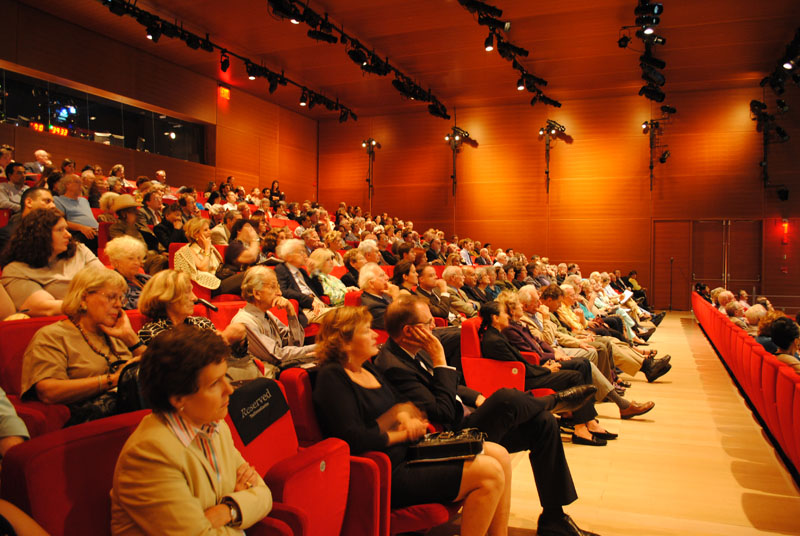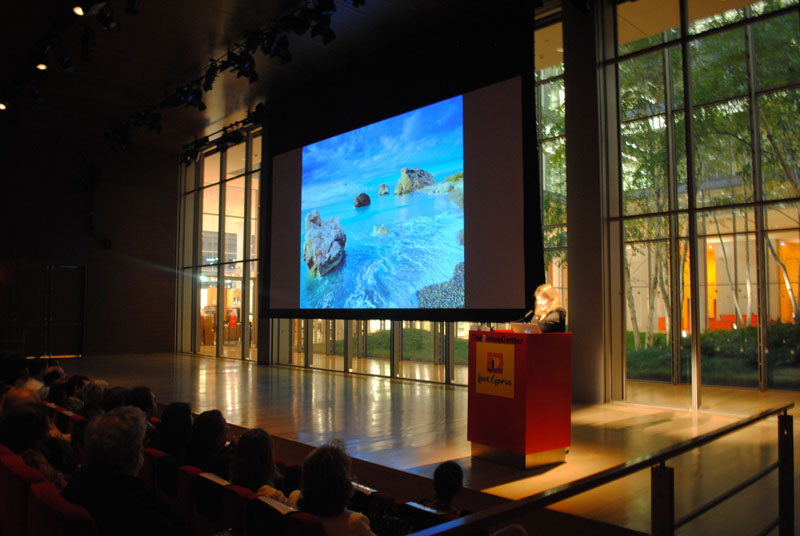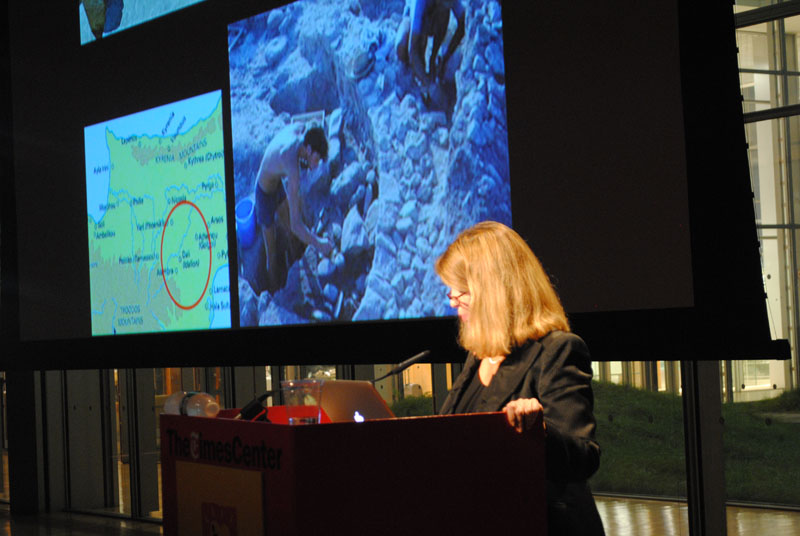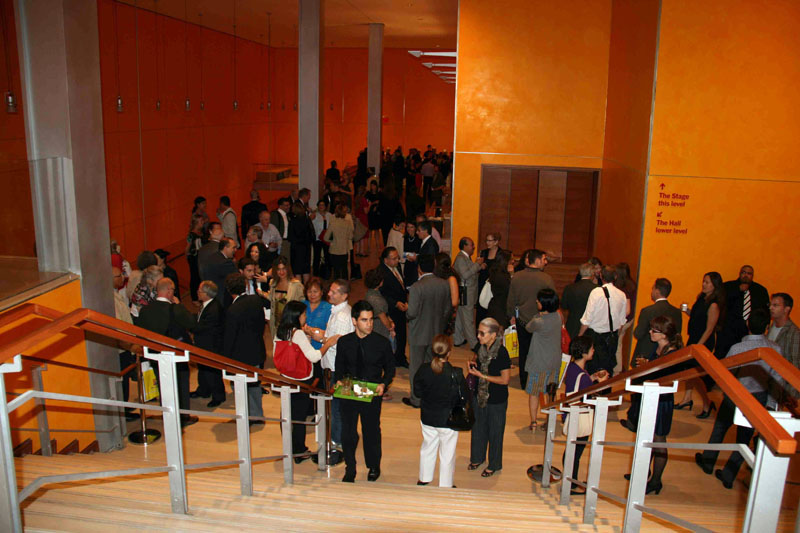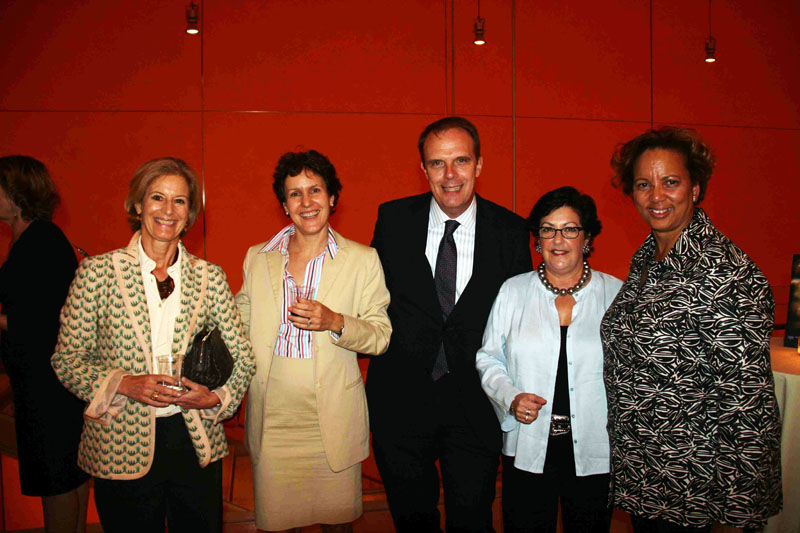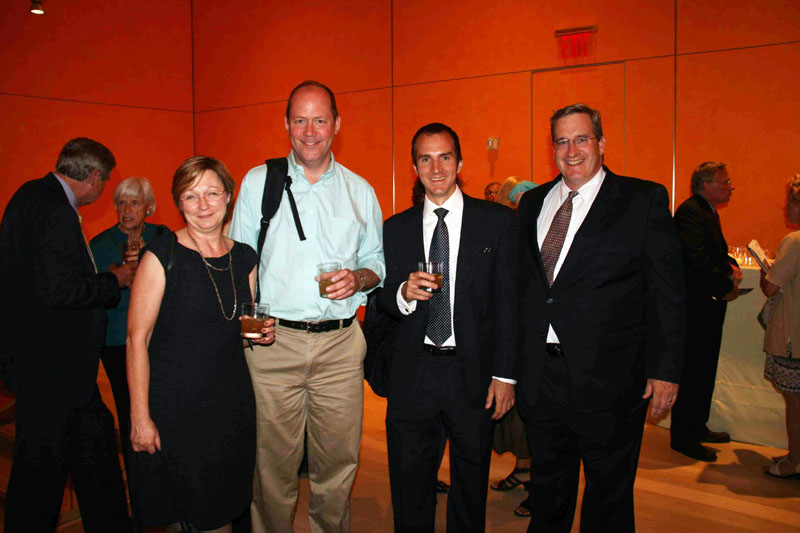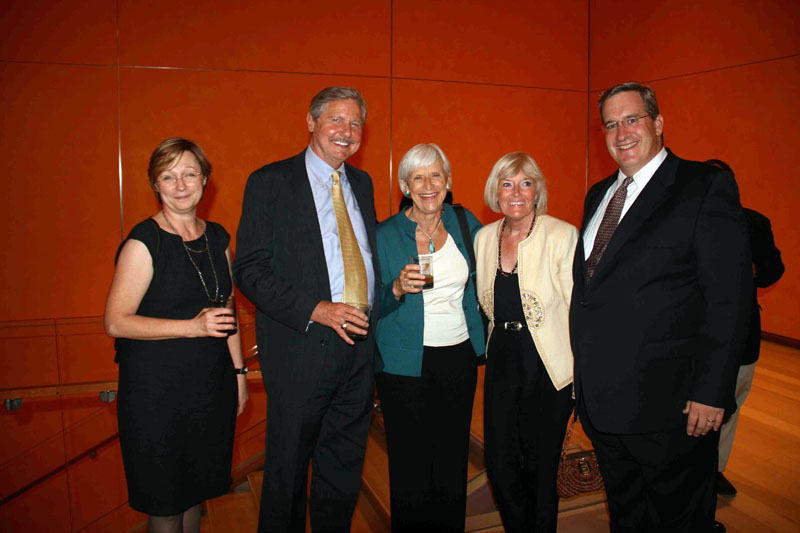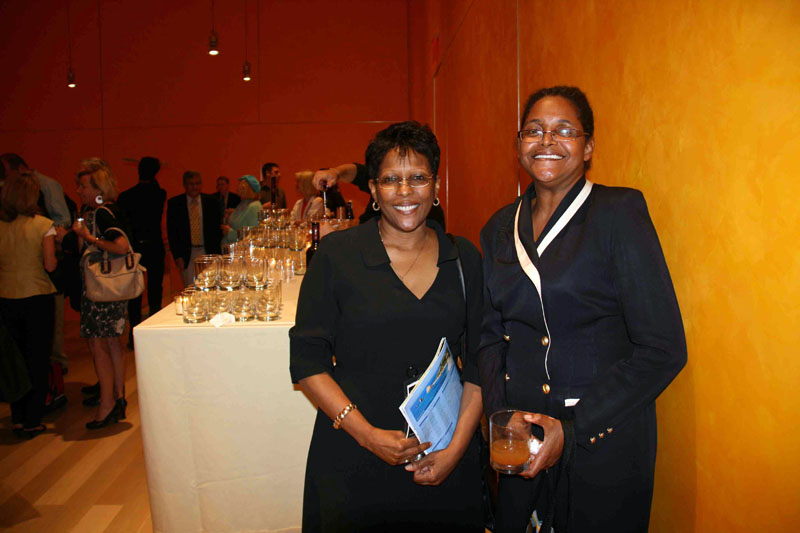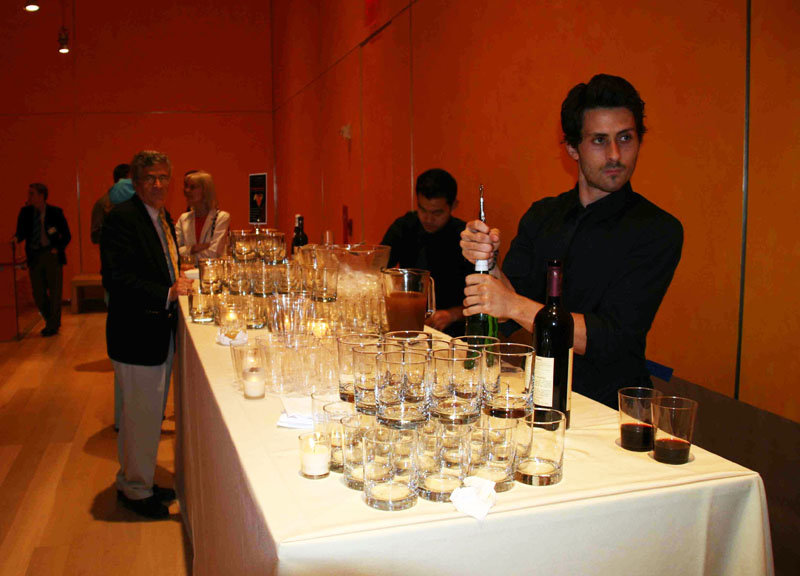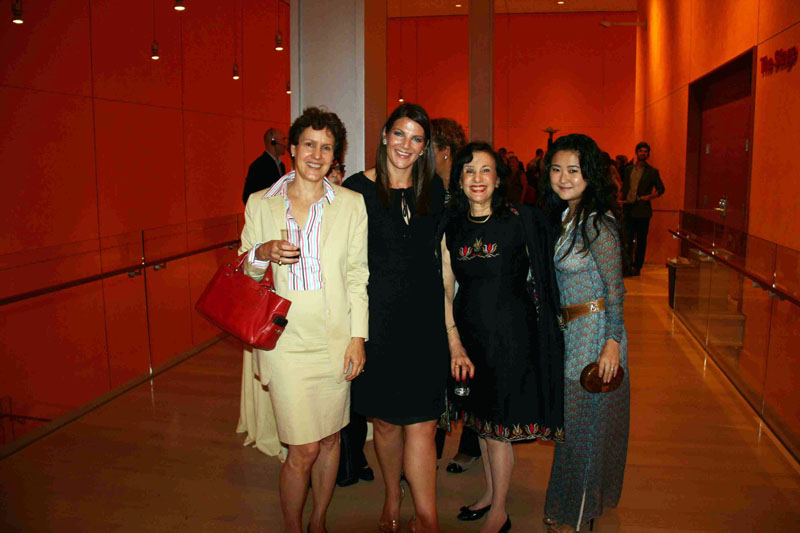 On Thursday, September 23, 2010, more than 325 friends of the Archaeological Institute of America (AIA) gathered at the Times Center in New York City to explore the rich history and culture of Cyprus. The evening, which was made possible by the generosity of the Cyprus Tourism Organization, also celebrated the 50th anniversary of the Republic of Cyprus. Distinguished guests included Ambassadors Pavlos Anastasiades and Nicos Agathocleous.
Donning traditional dress, lively dancers kicked off the evening's festivities. The performance was followed by a lecture entitled "From Cyprus with Love," which was presented by archaeologist Joan Breton Connelly, professor of classics and art history at New York University and director of the Yeronisos Island Excavations in Cyprus. Through mythological, archaeological, and art historical tales, she wove the island's love stories into a tapestry featuring Aphrodite, goddess of love and beauty who according to legend was born of the foam that washes up on Cyrpus's fair shores. "Cyprus is clearly an archaeological marvel with sites that anyone would want to see," says AIA CEO Peter Herdrich. "It was a pleasure to hear Professor Connelly's description of the country's history and to see so many people beguiled by the island's charms. During the presentation, my wife leaned over to me to say, 'Now, I know where I want to go next summer.'"
Afterward, the crowd mingled over Cypriot foods, such as spinach pie, Halloumi cheese, and baklava, and sipped the island's fine wines and a spicy cocktail made of Commandaria—prized by 12th-century crusading knights, including Richard the Lion-Hearted.
The AIA extends its deepest gratitude to Tasoula Manaridis, of the Cyprus Tourism Organization, who ensured the evening's success.
To plan your trip to Cyprus, please see www.visitcyprus.com.