April 27, 2021
Get to Know the Athens Society in Georgia
---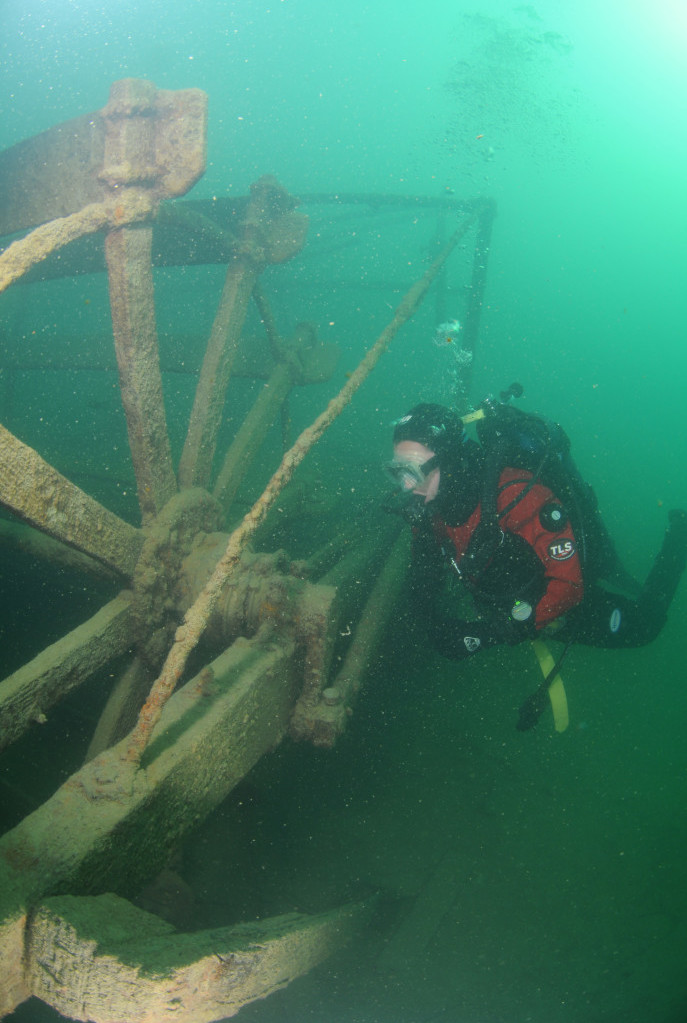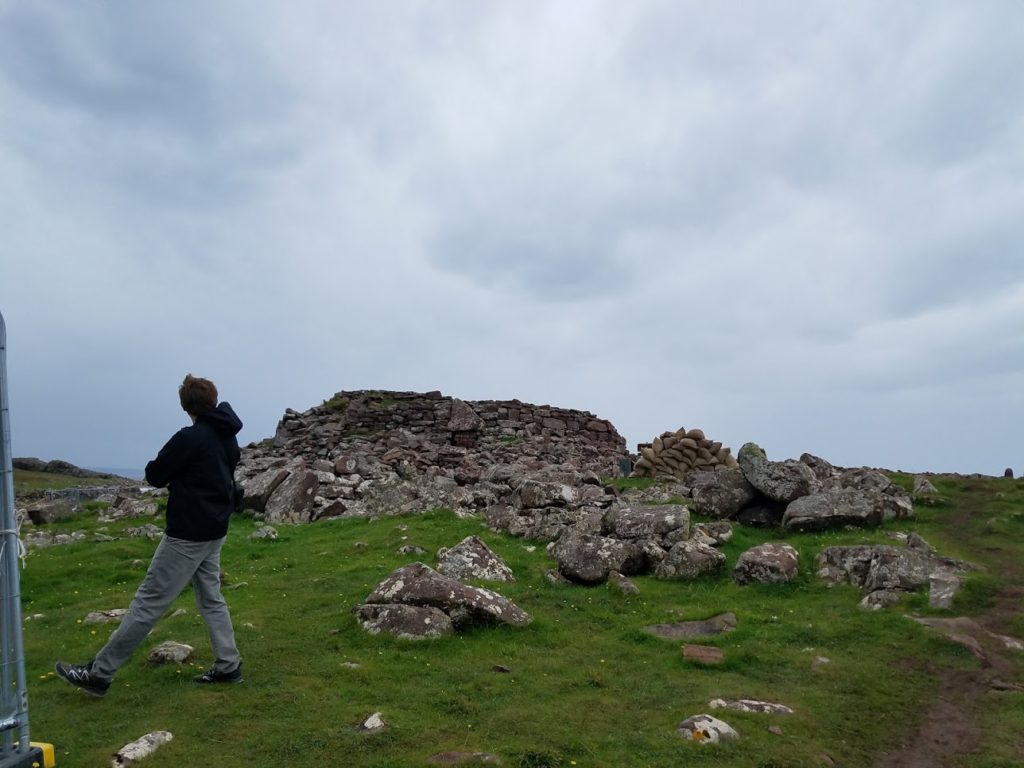 The Athens Society in Athens, GA is small but mighty! During the pandemic, they've partnered with the Washington D.C. Society to share virtual lectures put on through the National Lecture Program. Athens Society members and University of Georgia students (where the Society is based) have benefited from this collaboration. Society President Prof. Ervan Garrison offers his students extra credit if they attend the lectures and he commented that he was impressed at the depth with which the students examine the lectures.
The members of the Athens Society all have fascinating stories to share and today we'd like to spotlight Lindsey Thomas. Lindsey is a nautical archaeologist and writer (using the name Linsey Hall). She received her B.A. from the University of Georgia and her M.A. in nautical archaeology from Texas A&M University. She excavated a Gold Rush era steamboat at the Yukon River Survey Project. You can read more on that here in an article from the Institute of Nautical Archaeology. After a decade of active fieldwork, Lindsey decided to start writing her own adventure novels. Her books focus on fantasy and romance but she weaves her work as an archaeologist into the stories. You can read more about how she does that here in an article on her website.
We hope you've enjoyed reading more about the Athens Society!