November 8, 2021
Give the Gift of Membership this Holiday Season
---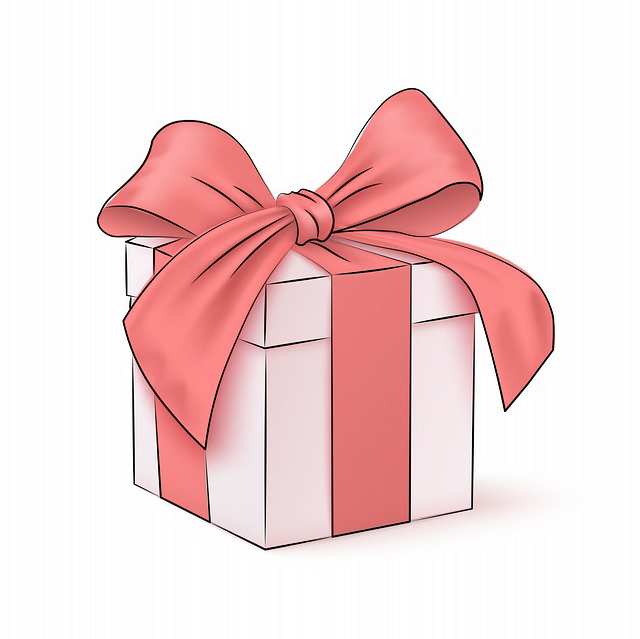 Looking for a unique gift this holiday season? Worried about that item you've been eyeing running out of stock or not arriving in time? Then, look no further! Give the gift of AIA membership to your friends and loved ones this year.
You can purchase a gift membership in any one of our six membership categories. When you do, we'll send you an AIA reusable bag as a thank you gift. We'll also send one to the person you're buying a membership for, along with a certificate saying you gifted them a membership and other AIA swag.
And good news – when you give the gift of membership, it's 100% tax deductible. Now, that's a gift you can feel good about!