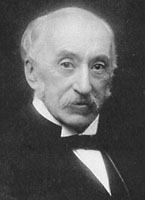 In late-19th-century Boston, Harvard University professor Charles Eliot Norton was at the center of the intellectual and cultural "flowering of New England." He invited his colleagues and friends to help form a society "for furthering and directing archaeological and artistic investigation and research" and the Archaeological Institute of America (AIA) was born. The AIA, with Norton as its first president, was the first organization in the United States to promote the study of archaeology around the world. Norton's words continue to inspire the Institute today: "The night of time far surpasseth the day, and it is the task of archaeology to light up some of this long night with its torch, which burns ever with a clearer flame with each advancing step into the darkness."
The Charles Eliot Norton Legacy Society was established to acknowledge the financial support of these exceptional benefactors during their lifetimes. Norton Society Members receive a custom-designed sterling silver pin and are recognized in our AIA publications and at the annual Charles Eliot Norton Legacy Society Event at the Annual Meeting.
Over the decades, the generosity of countless individuals has sustained and nurtured Norton's legacy. The foresight of the Institute's supporters who have created legacies of their own, through various planned gifts and bequests, are especially valued. They play an essential role in ensuring the Institute's ability to continue its important work. The Norton Society includes former presidents, trustees, and society members, as well as members of the public who love archaeology and AIA.
Members of the Charles Eliot Norton Legacy Society are among the AIA's most dedicated supporters. They have taken measures to include the AIA in their estate plans. If you would like to join this forward-looking group of contributors, please call 857-305-9357 or email Rebecca W. King.
If the AIA is part of your legacy, click here to let us know so we can include you in the Norton Society today!
Testimonials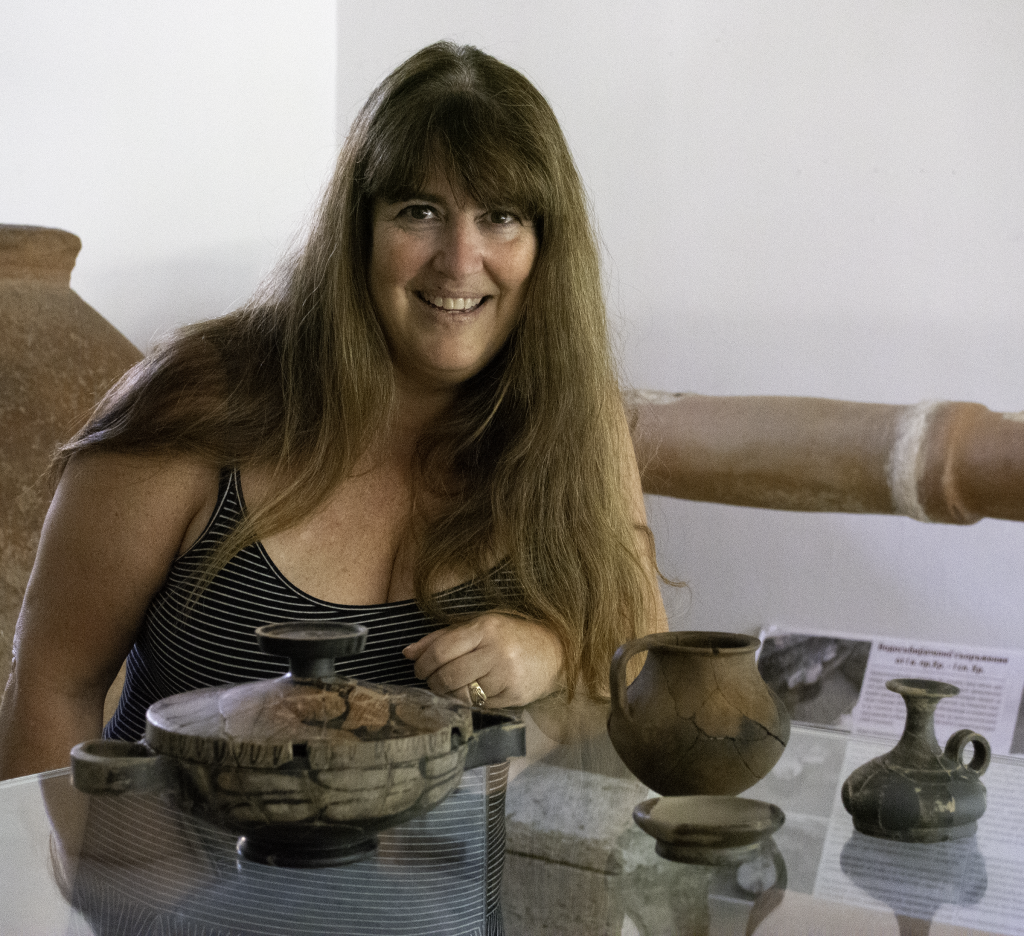 Laura Linkletter Rich
What does archaeology mean to you?
"Archaeology is a fascinating window into a past we can't quite see, yet, every piece of evidence brings it closer into focus."
How does being associated with the AIA help you to pursue your passion in archaeology?
"Without AIA, I would never be able to pursue my passion for excavating and learning about Ancient Rome. Both resources and support have been intrinsic to my ability to expand my horizons and open new avenues of exploration."
Why did you choose to join the Norton Society?
"It is incredibly important to me to be a part of protecting the ancient world and expanding our understanding of it. The Norton Society is a great vehicle for making sure that I can continue to make a difference in the preservation and exploration of our past."