October 22, 2012
Happy Birthday Rome! Winner of Society Outreach Grant Hosts Successful Event
---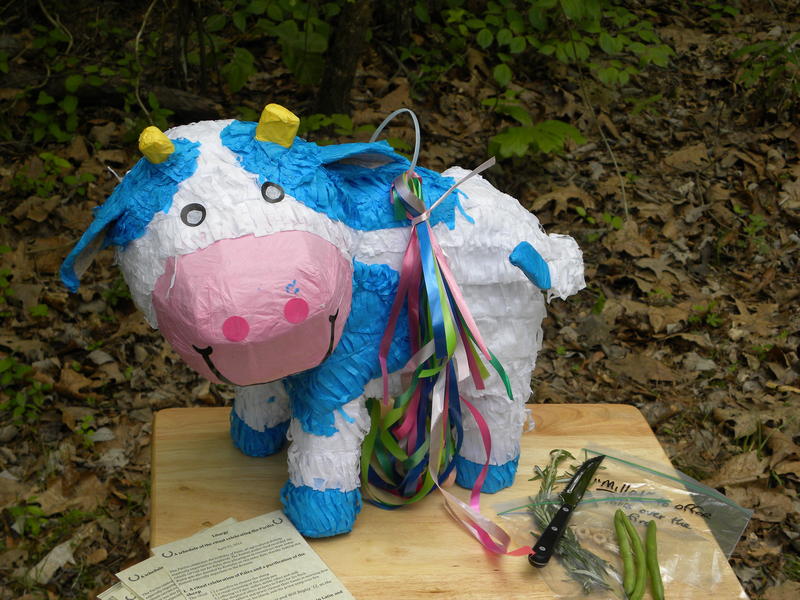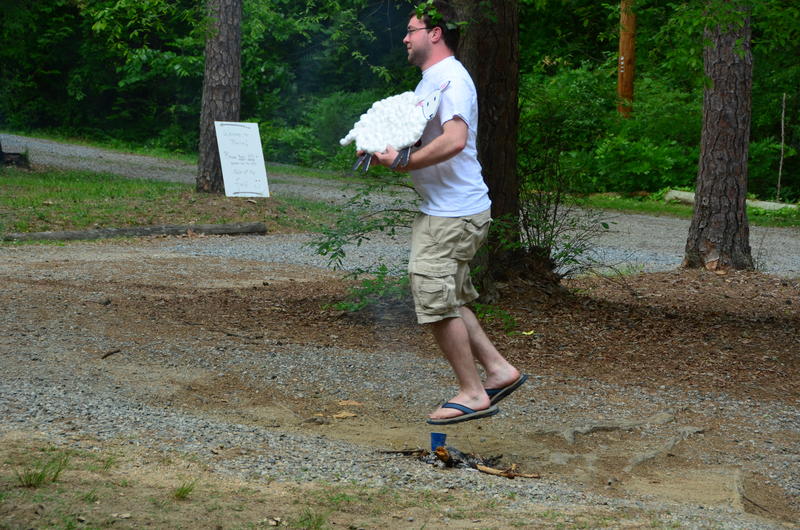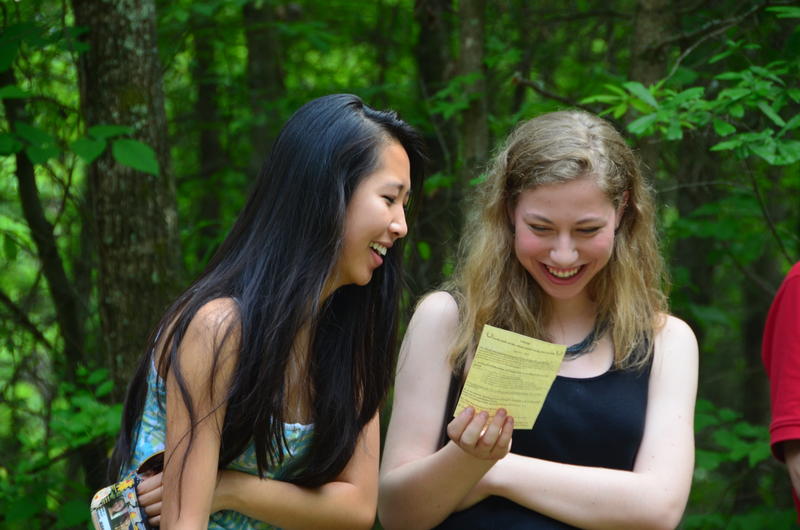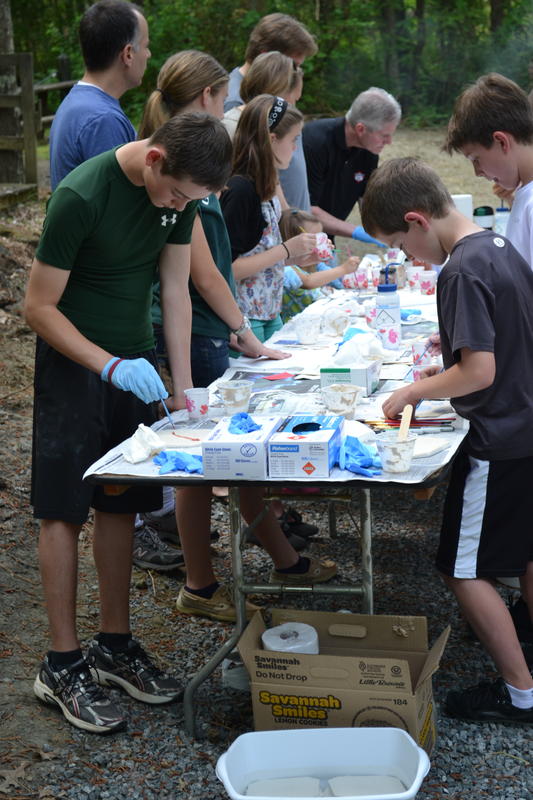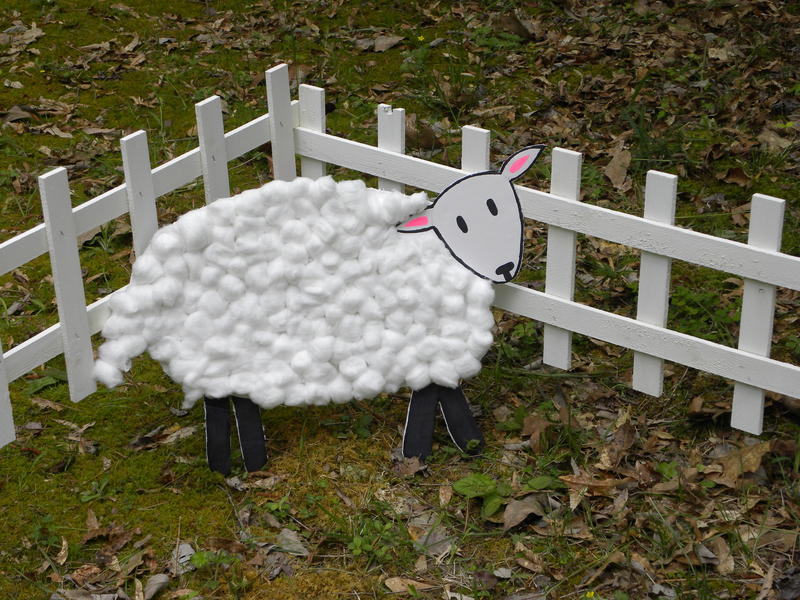 The Society Outreach Grant is a program that encourages societies to prepare and execute outreach activities in their local communities. Successful applicants propose society projects that focus on education, public outreach, and attracting new members to the AIA.
As a recipient of the Society Outreach Grant, the AIA Central Carolinas Society hosted an event titled "Parilia: Celebrating Rome's Birthday" on Saturday, April 21st, 2012.  The event was organized by Hilary Becker (then a Visiting Assistant Professor of Davidson College and now an Assistant Professor of Classics at the University of Mississippi) and Ruth Beeston of the Department of Chemistry at Davidson College, and co-sponsored by the Department of Classics at Davidson College.
The event itself was based on the ancient Roman festival of Parilia. While primarily an archaic agriculture and fertility festival, it became a celebration of Romulus' founding of Rome. For this 2012 celebration, some of the specific rituals of Parilia were re-enacted. Davidson students dressed up as priests and sacrificed a cow piñata, burned its entrails, purified a cardboard sheep and its pen, and jumped over a fire. Two students read aloud from Virgil's Georgics, which involved Pales, for whom the festival is named. Afterwards, attendees sang a rendition of "Happy Birthday to Rome" in Latin. The 2012 event was indebted to an earlier iteration developed by Greg Snyder (Department of Religion) who first developed the Parilia ceremony using ancient sources for his course on Religions of the Roman Empire at Davidson College.
The second component of the event was a hands-on discussion of Roman frescoes and painting led by Professors Becker and Beeston, who had lectured in the fall on their collaborative project involving a pigment shop from the sacred area of S. Omobono in Rome. Participants used a ceramic tile as the foundation and applied a layer of lime plaster (sand mixed with pit lime) for the fresco surface. They painted designs on the wet lime plaster, either painting freehand or sketching the outlines using a tool as the Romans did.  Paints consisted of pigments such as red and yellow ochre in raw mineral form, just like those found at the site of S. Omobono in Rome, mixed with water and/or pit lime.
The Central Carolinas Society hopes that this event will encourage a greater attendance at their lectures, especially from college students and maybe even some of the 6th graders and their parents!