November 29, 2009
Heritage in Conflict Workshop
---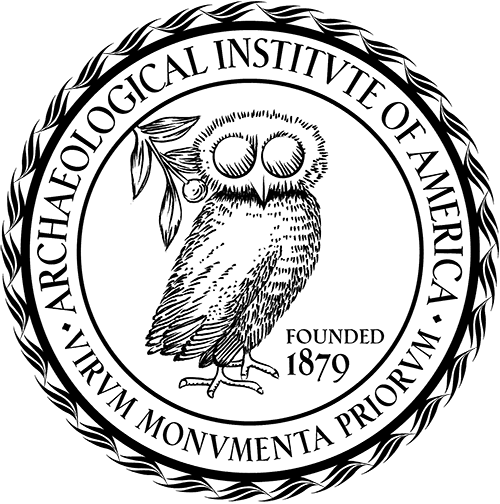 Approximately 100 scholars from around the world and representing many disciplines–including archaeology, sociology, preservation, architecture, and even folklore–met in Amherst, Massachusetts, November 9-10, at the Heritage in Conflict and Consensus workshop, which was supported by the AIA and organized by the recently founded University of Massachusetts Amherst Center for Heritage and Society. Attendees came from across the United States, as well as Australia, Austria, Canada, France, Germany and Israel.
Themes of the workshop centered on community, faith, diaspora, burials, ancestors, and human remains. The interconnected nature of the past and present as well as history and politics was demonstrated by all of the speakers, as they presented and discussed difficulties dealing with multiple stakeholders in today's diverse society. The conference was inspired by the work done by the group of one of the presenters, Elizabeth Ya'ari, who was a part of the PUSH Project—an initiative created to promote dialogue and cultural understanding in Israel, Jordan, and Palestine. Ya'ari echoed the tone of the conference in presenting the difficulties in creating a shared heritage with many stakeholders but offering hope for the success of her organization's projects in the Middle East.
Workshop participants presented papers that were followed by much time devoted to discussion, organized in an attempt to go beyond identifying heritage issues and find solutions. All involved agreed that translating heritage is conflictual by nature but that the many disciplines grappling with it face similar issues in preserving and promoting heritage. Following the public portion of the workshop, invited participants traveled to Bard College in New York for two days to continue the academic conversation in a roundtable setting.
The recently founded Center for Heritage and Society is an interdisciplinary initiative within University of Massachusetts Amherst's College of Social and Behavioral Sciences. For more information on the outcomes of the workshop, keep an eye on the workshop's website as it is intended to serve as the home for future publications, agendas, and a list-serve—all created by the interdisciplinary relationships forged at the workshop.