May 7, 2012
In Memoriam – Dr. Crawford H. Greenewalt, Jr.
---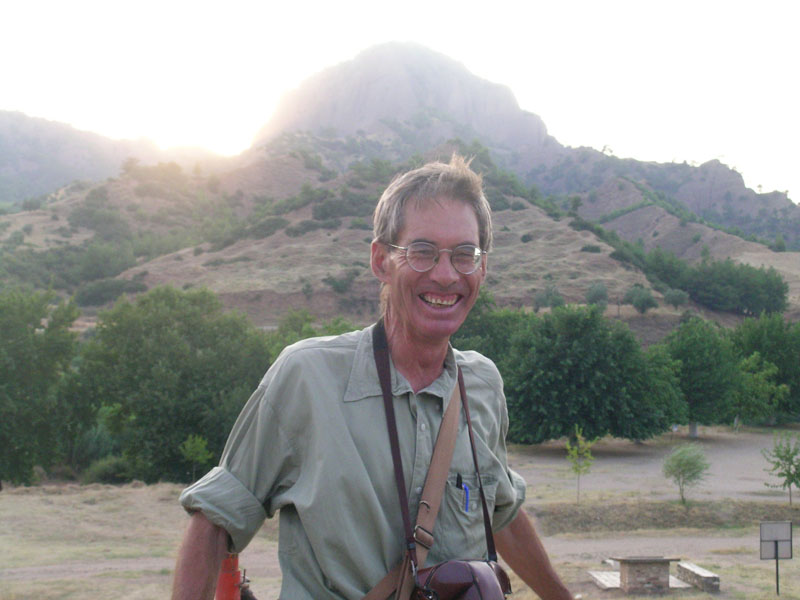 On Friday, May 4, University of California, Berkeley, Emeritus Professor of Classical Archaeology Dr. Crawford H. Greenewalt, Jr., the longtime excavation director at Sardis in Turkey, died at the home of his sister in Delaware. Dr. Greenewalt was a leading figure in archaeology, revered as an excavator, scholar, educator, and friend. In honor of his vital role in archaeology, the Archaeological Institute of America presented him with our Bandelier Award for Public Service to Archaeology in New York at our annual gala on April 25.
The AIA extends our condolences to the family of Dr. Greenewalt, as well as to his many colleagues, students, and friends in the world of archaeology. Below is a list of links for all who would like to know more about the man known as Greenie. Please leave any thoughts you have about Greenie that you would like to share in a comment below.