July 18, 2023
In Memory of Diane Harris Cline, Ph.D.
---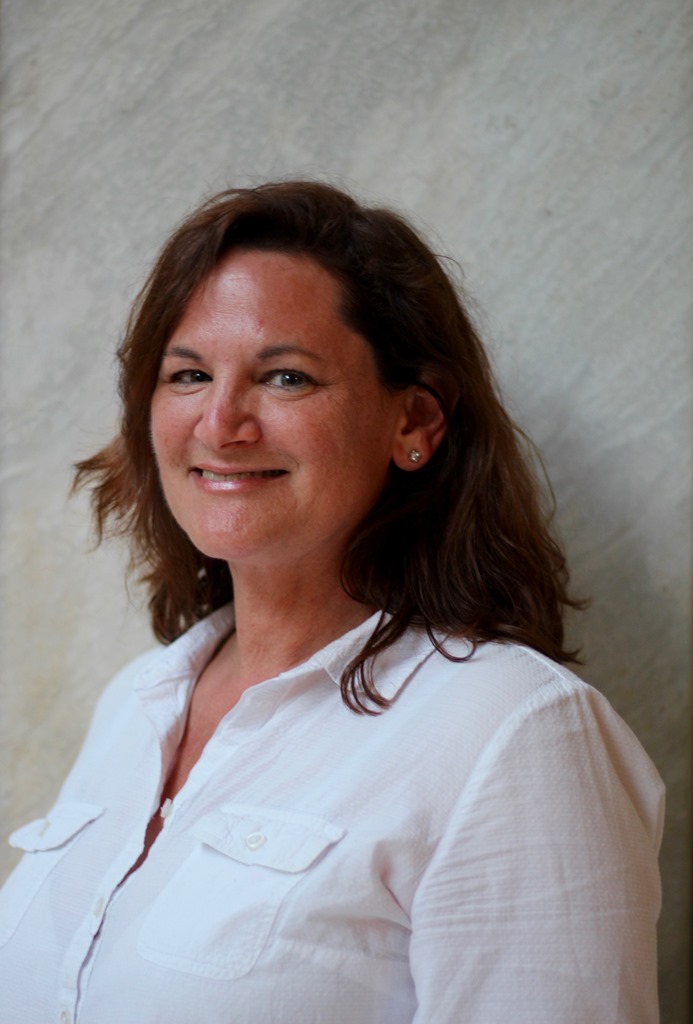 It is with profound sorrow that we announce the passing of Diane Harris Cline, a longtime member and friend to the AIA. Diane passed away on July 8th, 2023, after a lengthy battle with cancer. She is survived by her loving parents, Robert and Sandra Robbins Harris, sisters Elaine and Janet Harris, husband, Eric H. Cline, and children, Hannah and Joshua Harris Cline.
Diane was an accomplished scholar, educator, and cellist. She received her degrees from Princeton University (Ph.D.) and Stanford University and has twice been a Fulbright Scholar. Her expertise in the history of ancient Greece, social networks, and epigraphy was renowned and over the span of her career served as tenured faculty at California State University, Fresno, the University of Cincinnati, tenured Associate Professor of History and Classics at George Washington University and even spent four years doing intelligence work for the National Security Agency in the wake of the September 11, 2001 attacks before returning to academia. Diane shared her passion for archaeology with her students and received teaching awards from George Washington University in 2017, 2018, and 2021 prior to being granted emeritus status this past Spring upon her retirement.
Diane was an active member of the AIA for over thirty years. During that time, she held several prominent roles at the AIA Washington D.C., Cincinnati, OH, and San Joaquin Valley Local Societies. Most recently, she served as president of the Washington D.C. Society from 2019-2021. Diane also held positions on several national AIA Committees including those related to Regional Symposia, AIA Fellowships, and School Outreach. Diane presented at the AIA Annual Meeting several times over the years, was a beloved AIA National Lecture Program speaker from 1997-2020, and an ardent supporter of AIA Local Societies. Her scholarly work has been published in the American Journal of Archaeology and her final AIA publication, "The Social Life of Bronzes: Actor-Network Theory on the Entangled Acropolis," will be featured in the Selected Papers on Ancient Art and Architecture Vol. 7, due out later this summer.
We offer our sincerest condolences to Diane's family, colleagues, and friends. She will be sorely missed.
---
This past April Diane gave her last public lecture, looking back over her career. The recording of that lecture can be viewed here.