April 16, 2007
Indianapolis Museum of Art Declares Moratorium on Antiquities Acquisitions
---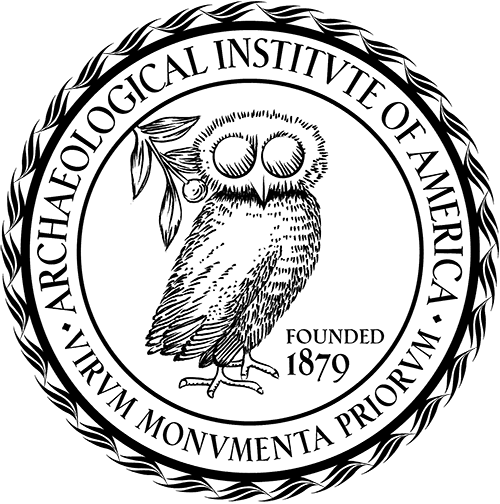 The Archaeological Institute of America (AIA) notes with approval the recent moratorium declared by the Indianapolis Museum of Art (IMA) on the acquisition of undocumented antiquities. The moratorium was announced on April 16, 2007, and will remain in effect while the IMA "evaluates and reframes" its current policies on the collection of antiquities and ancient art. The moratorium covers archaeological objects that "lack documentation of removal from their probable countries of modern discovery prior to 1970" and restricts current acquisitions to those objects that can be shown to have entered the United States before 1970, or that can be documented as having been removed from their probable country of modern discovery before 1970 or that are documented as being legally exported from their probable country of modern discovery after 1970 and that can be shown to have been legally imported into the United States.
"We hope it will be a small step towards stemming the tide of illegal excavation or clandestine removal of accidentally discovered objects from countries the world over," said IMA Director and CEO Maxwell Anderson in an internet posting on April 30. " It is our hope that the IMA's moratorium will encourage other major collecting institutions around the world to take a similar step, along with collectors and dealers."
The AIA applauds this effort by the IMA and encourages the museum to adopt a permanent acquisitions policy that will include all of the principles stated in the moratorium. We also urge the IMA, and all museums, to investigate provenance when considering loans and/or objects in temporary exhibitions to adopt written policies covering acquisitions, loans and exhibitions of archaeological objects and ancient works of art and to make these policies available to the public on their websites.
"Ancient art deserves the highest level of care we can provide, which means ensuring that objects are not stripped of their history," says AIA President C. Brian Rose. "The recent changes in policy by the J. Paul Getty Museum and the Indianapolis Museum of Art are welcome steps in this direction."
In adopting this moratorium and in reconsidering its acquisitions policies the Indianapolis Museum of Art joins the J. Paul Getty Museum, which in October 2006 adopted a strengthened acquisitions policy covering works of ancient art and archaeological materials. (Click here for more on the Getty policy.)
The Indianapolis Museum of Art press release announcing the moratorium and IMA Director and CEO Maxwell Anderson's commentary on it in The Art Newspaper of April 30, 2007, are available online.