May 8, 2010
Italy MOU Review
---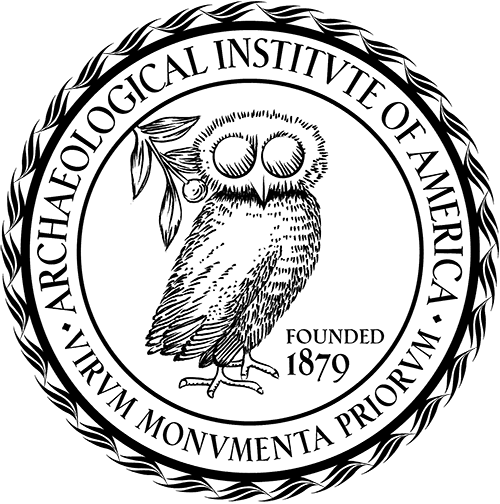 Thank you very much to all of you who showed your support by sending letters to Washington, the AIA sent hundreds of letters to CPAC on your behalf!
On May 6-7, 2010, the State Department's Cultural Property Advisory Committee (CPAC) considered renewing the Memorandum of Understanding with Italy by which the United States helps preserve that country's rich archaeological heritage. CPAC called for written comments and hundreds of you wrote in to show your support. The deadline for submitting a letter was April 22, 2010.
Click here to read AIA First Vice-President, Elizabeth Bartman's personal account of the May 6th public meeting.
In November of 2009, Sebastian Heath, AIA Vice-President for Professional Responsibilities, addressed CPAC as part of an interim review of the Italian MoU. You can read about his experience here. The AIA also published the letter he submitted.
Interested in learning about Memoranda of Understanding, the Cultural Property Advisory Committee,  current initiatives and more?  Visit the AIA's CPAC page.