November 15, 2018
Join us for ArchaeoCon 2019
---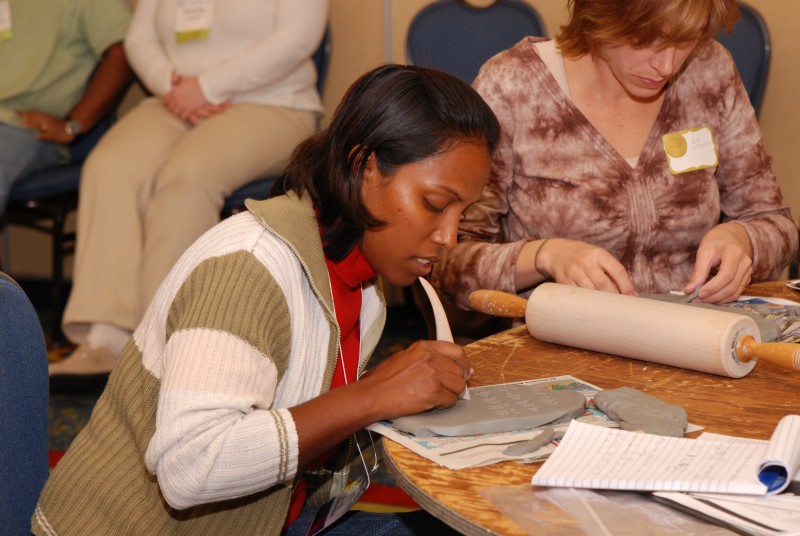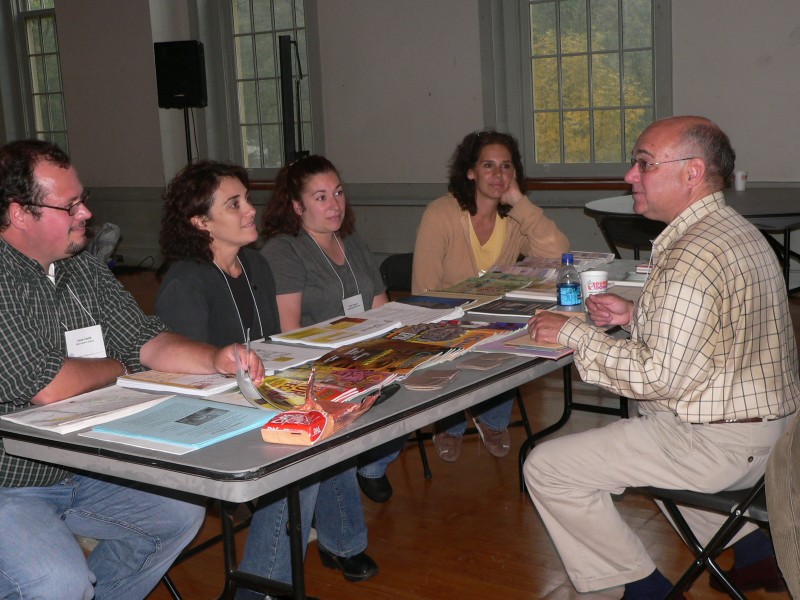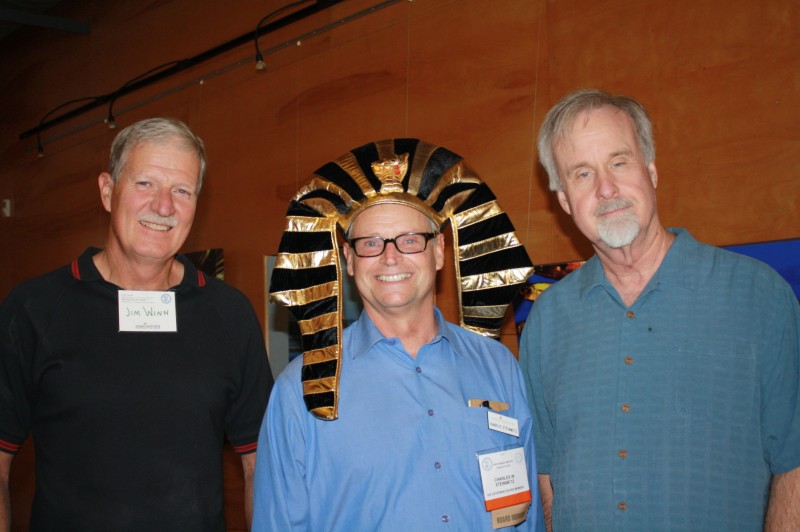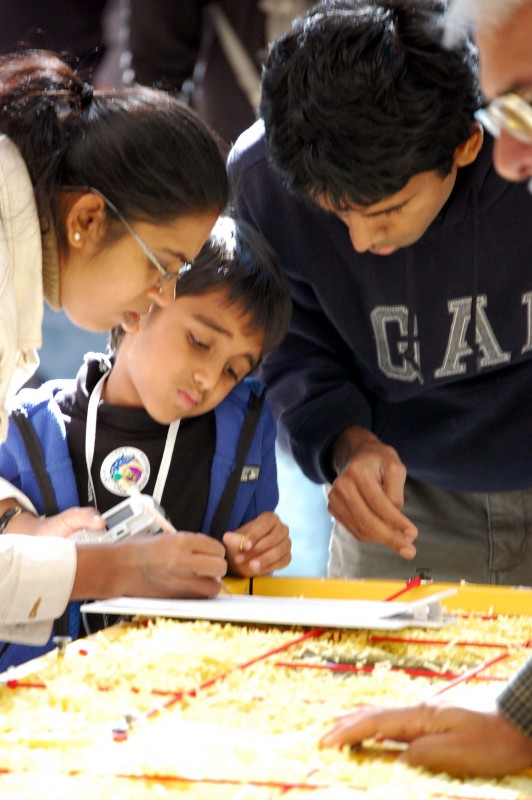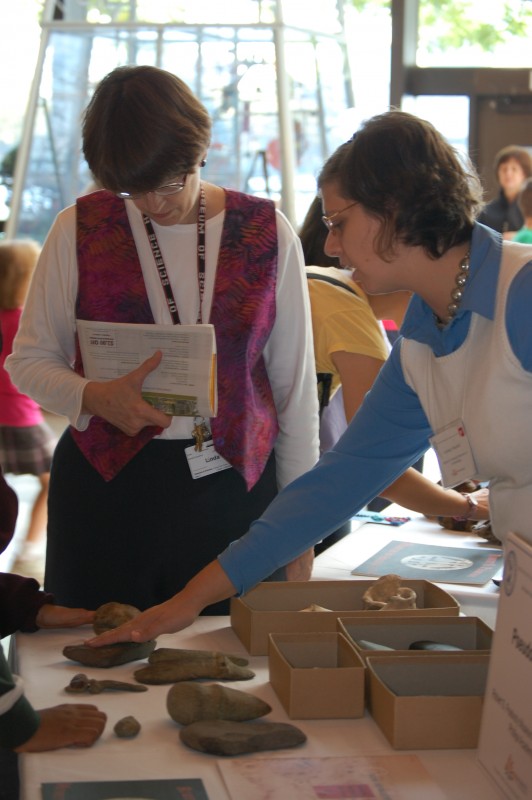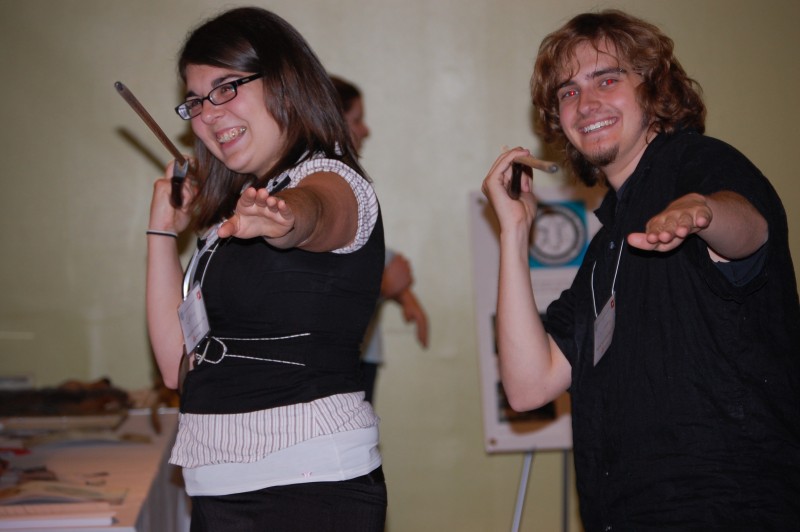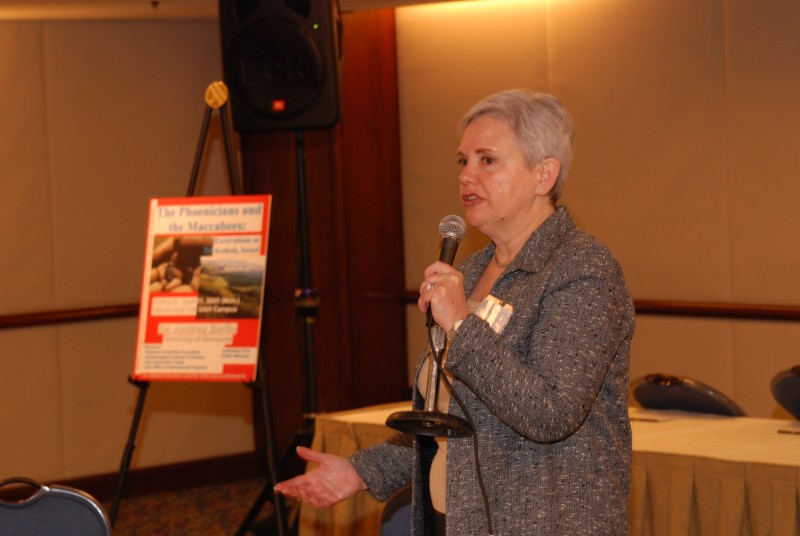 The AIA will turn 140 years old in 2019. To mark this milestone, the AIA would like to invite you to join us for a day of celebration at ArchaeoCon 2019. 
ArchaeoCon 2019 is being held in connection with the 120th AIA-SCS Annual Meeting, but is open to the public. If you are not attending the AIA-SCS Annual Meeting, you can register for ArchaeoCon for just $10 ($5 for AIA members and free admission for Annual Meeting participants).  
Who? 
ArchaeoCon is for anyone interested in learning more about archaeology.  No previous experience required!
What?
A celebration of archaeology: try out hands-on activities at our activity fair, participate in small group workshops, learn about life as an archaeologist through a Q & A session with our expert panelists, and learn an ancient board game and compete in our tournament.
Where?
San Diego, California, at the Marriott Marquis San Diego Marina.  Need a hotel room?  Book a room using our discounted rate.
When?
10am to 4pm on Saturday, January 5th.
Click here to register for ArchaeoCon.