November 15, 2006
Joint APA/AIA Task Force on Electronic Publication
---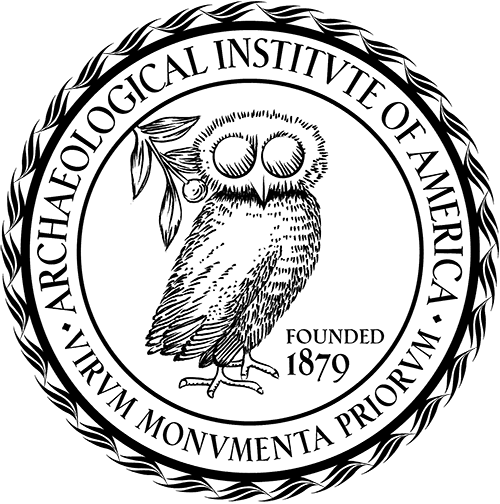 Call for Comments on Draft of Recommendations
A joint APA-AIA Task Force on Electronic Publication began work last January. The Task Force has produced a policy statement on electronic publications and scholarly work in digital formats that has recently been endorsed by the Board of Directors of the APA and the Executive Committee of the AIA. Click here to download statement.
The Task Force has also researched and discussed a number of other issues and proposals, including a digital monograph series, a postprint repository, digitization of the microfiches from the Classical Microfiches project of the 1980s, and additional web resources for members. The group hopes to reach some conclusions when it meets in San Diego in January 2007. To assist in its discussions, the Task Force now invites comments and additional suggestions from the membership of the APA and AIA.
Comments should be directed to the Task Force Chair, Donald Mastronarde, at djmastronarde@berkeley.edu, no later than December 20, 2006.