October 29, 2014
Last Call for Cotsen Excavation Grants
---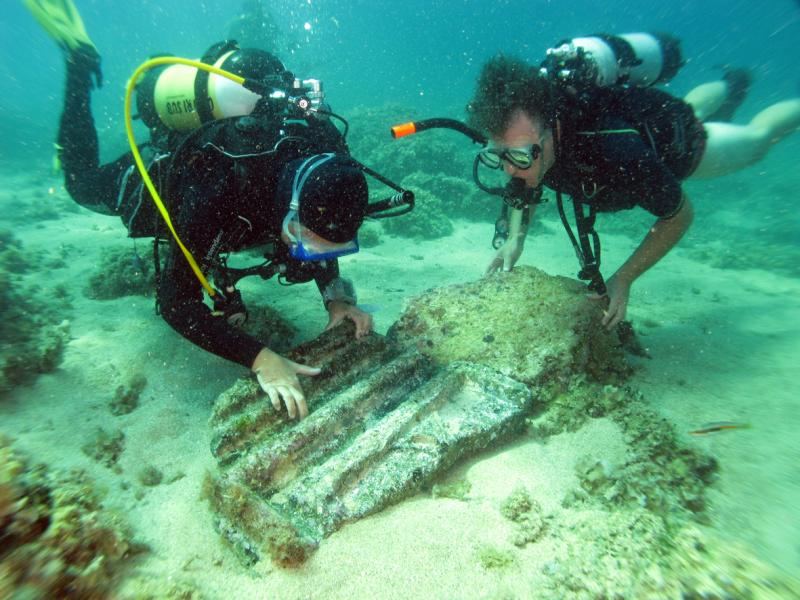 The Cotsen Excavation Grant Program provides two grants per year of up to $25,000 each.
One will be for a first time director launching a new project

One will be open to all professionals working in the field
Applicants must be AIA members in good standing and must have a Ph.D. in archaeology or related field.
Successful applications will clearly demonstrate the impact of the project and the critical need for AIA funding. Although combining AIA with other sources of support is allowed, a Cotsen grant should be central to the success of the project.
Grant winners are expected to provide a 200-500 word update for the AIA website either from the field or immediately upon completing the funded field season. A final report with a reconciled budget is due within 6 months of the completion of the field season. Grant winners agree to submit a poster or field report abstract for presentation at the AIA Annual Meeting following receipt of the grant. Winners are also encouraged to become an "Interactive Dig" on the AIA website.
To view complete requirements and to apply online, click here.