December 16, 2013
Last Chance to Book Your Rooms for the Annual Meeting!
---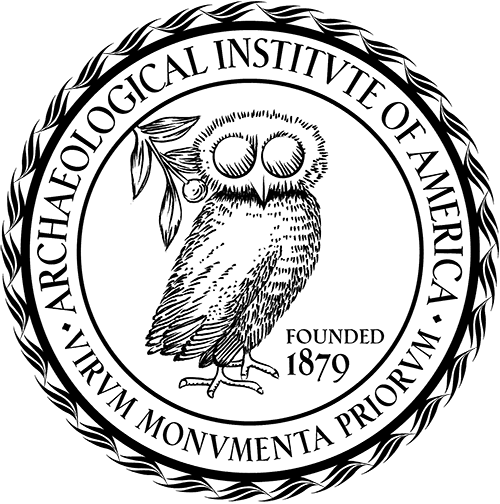 There are only two days left to book at the special group rate of $129/night at the Hyatt Regency Chicago Hotel, the official hotel of the AIA and APA Joint Annual Meeting. More than 5,000 rooms have already been booked by conference attendees. Don't miss out on this opportunity to enjoy the conference to its fullest! Academic sessions are just the beginning of a program that offers more than 300 special events to conference attendees, from professional workshops to networking opportunities, all held at the Hyatt Regency Chicago.
Room rates are valid for stays from December 27, 2013 through January 9, 2014. The deadline to reserve your rooms at the group rate of $129/night is December 17, 2013. 
For more Housing and Travel information, visit the AM website.