April 21, 2006
Legislative Alert: National Historic Preservation Act
---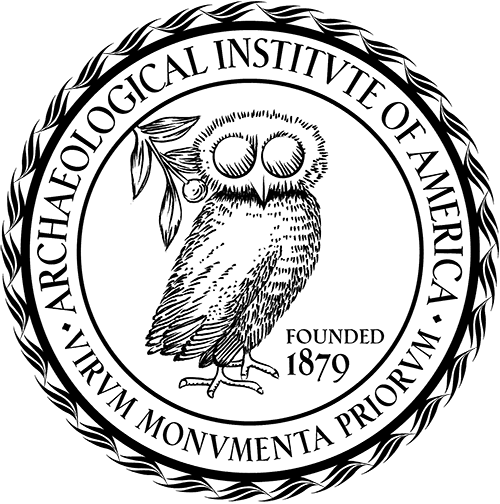 A proposed amendment to the National Historic Preservation Act (NHPA), now under consideration by Congress, may jeopardize the protected status of as yet undiscovered archaeological sites.
The Archaeological Institute of America (AIA), together with most of the other major archaeological and historic preservation organizations in the U.S., presented testimony at the April 21 hearings conducted by the National Parks Subcommittee of the US House of Representatives Committee on Resources. The oral and written testimonies of the archaeological and preservation communities unanimously objected to the language of one critical passage in the draft bill which reauthorizes the NHPA but proposes significant changes to it.
Section 106 of the NHPA requires federal agencies to assess the potential damage to historic sites and properties caused by federal undertakings such as construction projects to agree on a mitigation plan to mitigate any damage to historic properties listed in the National Register of Historic Places or eligible for listing. The proposed amendment changes the language from properties included in or eligible for listing to properties included in or determined by the Secretary [of the Interior] to be eligible for inclusion in the National Register& What this means is that many historic properties, especially undiscovered or newly discovered archaeological sites, would be eliminated from protection since they would not already be on the National Register or have come to the attention of the Secretary of the Interior even if deemed eligible by the existing process. Furthermore, much more red tape and expense would be involved in the process of determining eligibility.
As of this writing the final bill has not yet been drafted nor has it gone to the House Resources Committee or the full House for consideration. You can still let your Congressional representatives know what you think of the proposed change to Section 106. It is especially important for constituents to communicate opposition to the change to the members of the House Resources Committee. If any AIA members are in the districts of any of the listed representatives and feel as we do that the language of Section 106 of the NHPA should not be changed, please contact your representative and let him or her know.
A full list of the House Resources Committee members and the National Parks Subcommittee are available via the links below.
We will continue to follow this issue and post updates. Links to testimony given to the National Parks Subcommittee and other resouces are provided below.