December 1, 2009
Lessons from the Field: Pursuing Best Practices in Site Preservation
---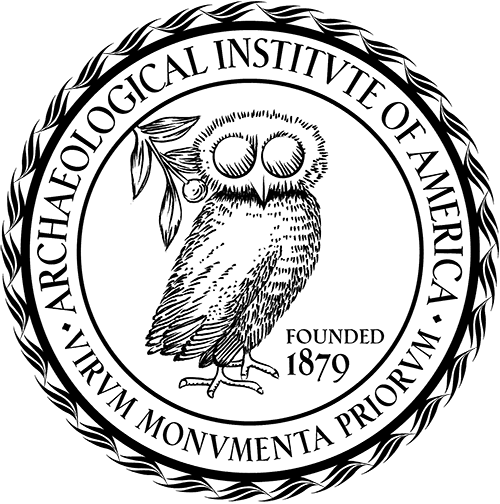 AIA 2010 Annual Meeting Workshop
Thursday, January 7, 2010
Session Abstract
Sustainability and tourism, shared stewardship and conservation: how do these concepts evolve amidst almost constant change in the context of site preservation?
Many developing countries consider tourism as one of the top economic development policies. We begin our discussion with "Tackling Tourism: Challenges and Opportunities at Angkor." Heritage Watch, founded by archaeologists, has faced a number of challenges in implementing its projects: some great successes as well as its fair share of disappointments. These challenges are outlined and discussed as opportunities for promoting heritage preservation at an archaeological site which is also the major tourist attraction. "Pitfalls in Archaeological Site Conservation Planning and Implementation" critically examines approaches to planning for conservation and presentation at representative archaeological sites around the world. An important element in seeking adequate funding is identifying the ways in which foreign NGOs and funders can best work with governments on archaeological heritage conservation projects.
Changes in political realities significantly affect the ability to implement any proposed program at a site. "A Monumental Task: Sustainable Archaeology on Easter Island" describes the current situation on Rapa Nui, in which the management of sites, as well as the data describing those sites, is increasingly being administered in Rapa Nui, rather than by Chile. Shared stewardship is increasingly the norm at sites. This and other dramatic changes in how site preservation is approached on a global scale by organizations such as ICOMOS are identified with regard to future trends in "Major Paradigm Shifts in Site Management."
We conclude the presentation component of this workshop with remarks addressing preserving sites in a changing political and social environment, followed by three questions posed to the panel at large:
How do recent developments in fundamentalism and globalization affect sites? How can archaeologists and site managers best respond to indications of climate change? What factors might help us gauge the seriousness of the situation for our sites?
The best practices of yesterday can be prime examples of what not to do today. What might we be doing now that will be frowned upon tomorrow: are there current practices that are being widely debated?
We conclude with remarks from the floor as we attempt to reach some consensus on how to pursue best practices in preserving the world's archaeological sites.