April 5, 2011
Libyan Archaeological Sites
by Peter Herdrich
---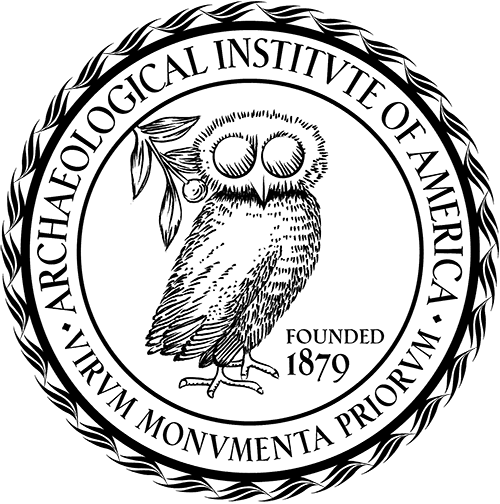 The Archaeological Institute of America (AIA) and the US Committee of the Blue Shield (USCBS) call on the international community to protect the ancient sites and antiquities of Libya, which are now facing very real threats of damage and destruction caused by the civil unrest and military action taking place there.
While our thoughts are primarily for the safety of the people harm's way, the cultural heritage and archaeological resources located in Libya are irreplaceable elements of the world's shared memory, going back thousands of years. The importance of guarding these treasures while military operations are underway cannot be overestimated.
In this context information is essential, particularly up to date knowledge of the locations of cultural heritage and archaeological sites. We have posted this map to provide locations of sites in Libya and to illustrate just how close so many are to the danger.
Put together by Pleiades, a collaborative project funded by the National Endowment for the Humanities that is mapping ancient sites around the Mediterranean and beyond, the link shows sites throughout Libya. You will see that many are located along the Mediterranean coast, where much of the conflict is taking place. While not all of the points on it have been confirmed as the precise location of the sites they indicate, the Pleiades map is an excellent presentation of the extent of cultural heritage found in the country.
The AIA and US Blue Shield encourage all organizations, academies, scholars, and others committed to the preservation of antiquities worldwide to repost the map on their own websites, to share this information with their own constituencies, and to point out the threat to sites. The map is released under a Creative Commons license and is reusable so long as Pleiades is cited. If you would like to post the map, you can find it at http://tinyurl.com/4jlcl96