Join a dedicated group of members who have made a life-long commitment to the AIA. Not only will you save time and money and never have to worry about missing another renewal notice, you'll also personally ensure the continuation of the AIA's exceptional outreach, education, and preservation programs.
Please email the Membership Office if you are signing up for a membership including ARCHAEOLOGY magazine and/or the AJA and would like to receive either or both publications in the electronic format instead of in print.
*Lifetime membership ($4000) includes Archaeology magazine for so long as the magazine is published by the AIA. The $5,500 rate includes both Archaeology magazine and the American Journal of Archaeology for so long as they are published by the AIA. The AIA reserves the right to substitute digital versions of the publications for print at its sole discretion.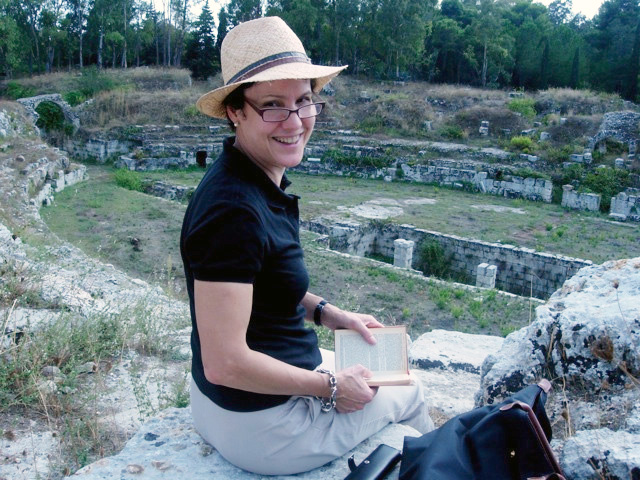 "I became involved as an officer in my Local Society and as an AIA Lecturer after years of attending lectures. Traveling around the US and meeting the wonderful people who give so much of themselves to run the AIA's Local Societies made me want to do even more—so over 10 years ago, I became a Life Member as a pledge of my support for the AIA."

—Liz Bartman, AIA Past President