December 28, 2012
Local News Source Runs Story about AIA 13th Annual Archaeology Fair
---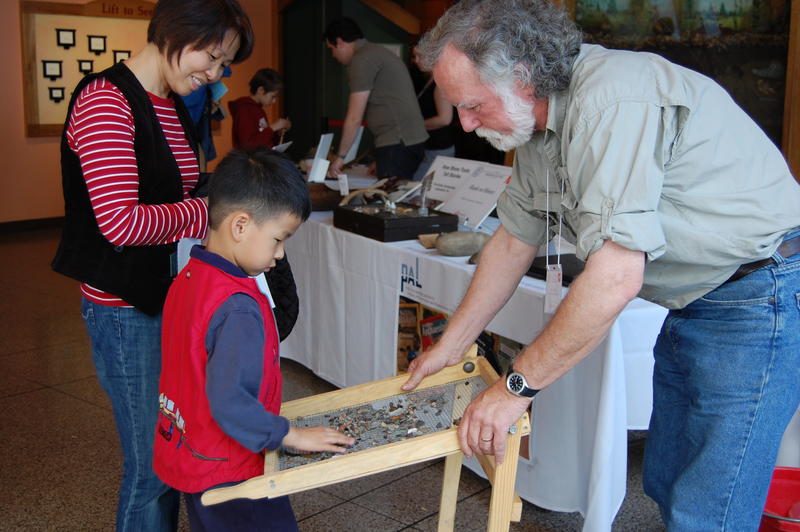 The News Tribune, a local news source in Tacoma, Washington, recently published an article promoting the upcoming 13th Annual AIA Archaeology Fair in Seattle. To view this article, visit the Tribune's website at http://www.thenewstribune.com/2012/12/28/2416319/archaeology-day-beckons.html. The AIA is very excited to be working with the Burke Museum in Seattle to bring the wonderful world of archaeology to the public through hands-on activities, live demonstrations, and reenactors. 
The fair is being held in partnership with the Burke Museum of Natural History and Culture on Saturday, January 5, 2013 from 10am to 4pm. We hope you can join us at the fair in Seattle!
For any questions or further information, please contact Kelly Lindberg at klindberg@aia.bu.edu.