February 15, 2023
Member Spotlight: Brian I. Daniels
---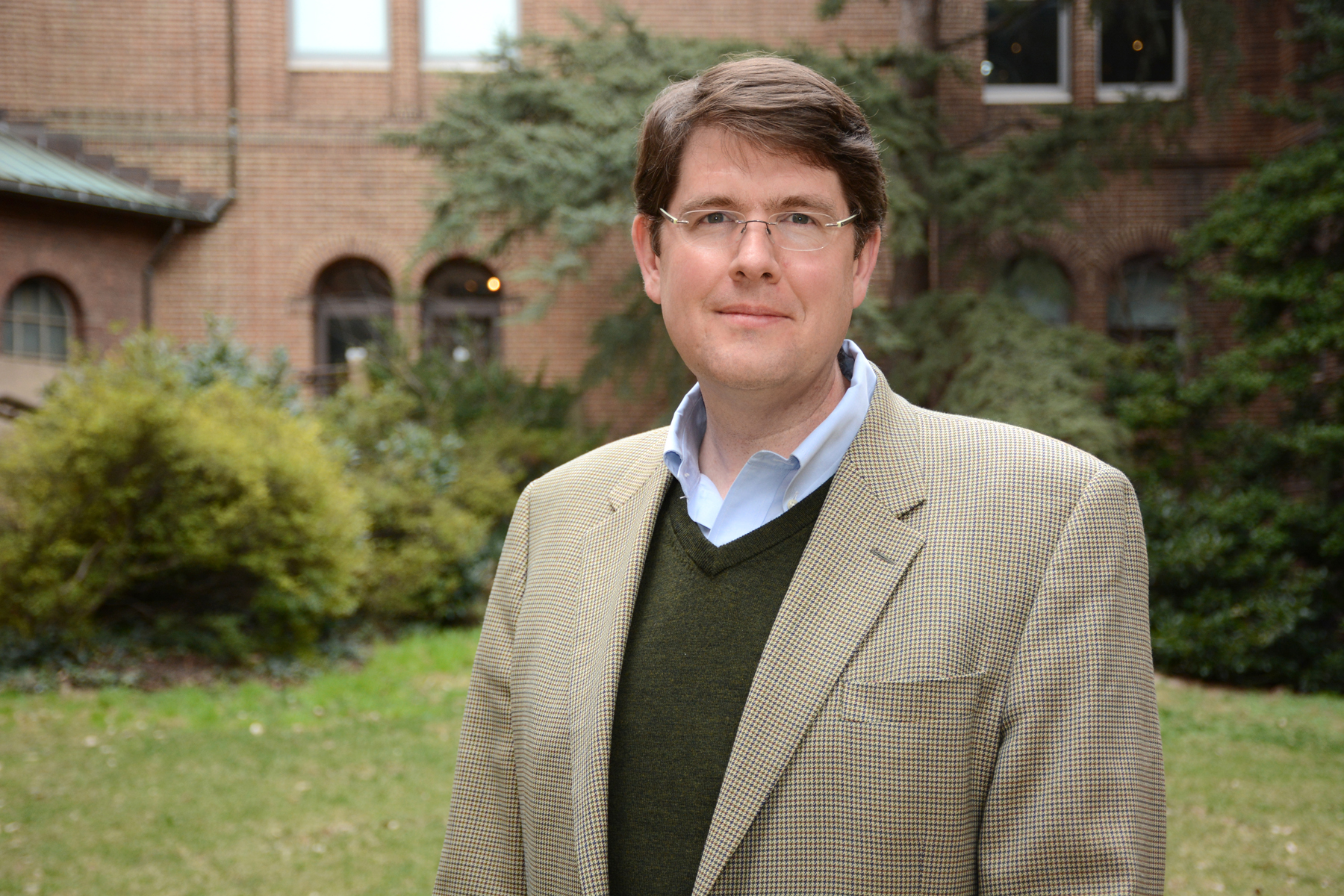 This month, we're delighted to spotlight Dr. Brian I. Daniels. Brian was recently elected as First Vice President of the Archeological Institute of America. That means he'll become the next President of the AIA in January 2026. Brian is the Director of Research and Programs for the Penn Cultural Heritage Center at the University of Pennsylvania Museum and Senior Advisor for Smithsonian Institution's Cultural Rescue Initiative. Most recently, he served as the AIA's Vice President for Cultural Heritage, advocating for the protection and preservation of cultural heritage sites around the world, including in Afghanistan and Ukraine. We asked Brian some questions about his interest in archaeology and we're excited for you to read his words!
What interests you about archaeology?
Like so many archaeologists, I've been fascinated by material remains of the past since I was a small child. I credit my late grandmother, who provided childcare for my parents, and took me to museums in the San Francisco Bay Area. I grew up walking through the ancient art galleries, and even now I can close my eyes and walk through the pre-Loma Prieta Earthquake ancient galleries in the de Young Museum.
Inspired, then, to study archaeology from a young age, what I became interested in during formal undergraduate and graduate education was the use of the past in the present—and the choices we make as an archaeological community about what to preserve and to curate.
These questions continue to drive my fascination with archaeology. As a field, we are exploring new stories that link material remains to urgent contemporary questions of identity, social justice, and climate change. It is an exciting time to be an archaeologist.
How did you become involved in the AIA?
I attended my first AIA events at the Stanford Society as a high school student. But my professional involvement really began as a graduate student following the U.S. invasion of Iraq. Under the leadership of then-AIA President C. Brian Rose, the AIA became the meeting place for the academics and practitioners working on cultural heritage questions. That focus drew me in, and the AIA has been my professional academic home ever since.
What does the next decade at the AIA look like to you?
The AIA is being called to action right now. Archaeologists are expanding how we do archaeology—making discoveries with new technologies, demonstrating how material remains can evoke human empathy, and modeling changes to the earth's climate. As I said before, this moment is an exciting one to be an archaeologist because we are looking at so many different ways to study material culture.
That excitement is accompanied by significant changes happening in higher education and among museums. Many of these are for the better, as we collectively address questions about ethics, diversity, equity, and inclusion. We also know that the model of university-supported archaeology is restructuring in the United States. As much as this moment is an exciting one intellectually for archaeologists, it is also one where there are going to be significant structural changes to the field in the next decade. I expect there to be considerable experimentation across the field—intellectually as well as organizationally—as we move into the 2030s. The AIA will and must certainly be an important part of this transformation.