October 19, 2022
Member Spotlight: Margaret L. Laird
---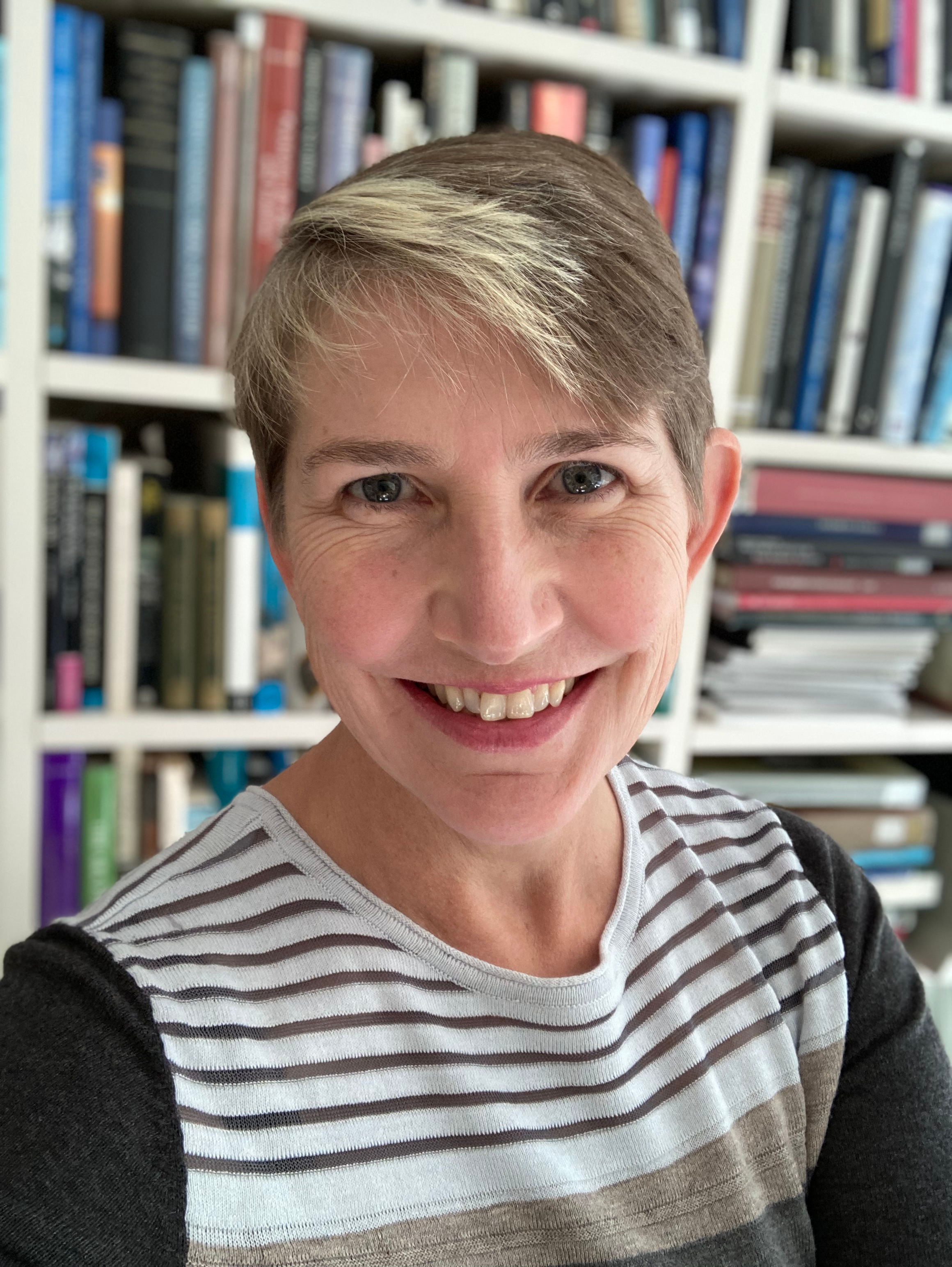 This month, we're excited to spotlight Dr. Margaret L. Laird or Peg as she's better known. Peg is a Lifetime Member of the AIA, a current Academic Trustee on the AIA Governing Board, the editor of the Memoirs of the American Academy in Rome, and an Adjunct Associate Professor in Ancient Greek and Roman Studies in the Department of Languages, Literatures, and Cultures at the University of Delaware. We asked Peg some questions about her interest in archaeology and we're excited for you to read her words!
What interests you about archaeology?
I grew up in an archaeologically-rich area north of Wilmington, Delaware, exploring the remains of houses and dumps where mill workers had lived in the 1800s. Finding old bottles, bits of coal, pieces of porcelain, bones, and oyster shells made me wonder about the people who lived in the same place as I: how did they feel when they threw away that broken dish, or lost that marble? What did they see on that path along the river? For me, archaeology has always concerned real people interacting with particular objects, spaces, or places. It is my sense of wonder at a tangible connection to long-lost or unknown individuals, that I can hold in my hands something that someone once made or used, and envision the many stories behind it. Although I now work on ancient Roman material culture, I continue to look at the remains of ordinary people. My current research, for example, considers drawings and the drawing processes of amateurs, hoping to gain insight into the ancient Roman mind's eye.
How did you find out about the AIA? 
During my senior year of college, I subscribed to ARCHAEOLOGY magazine. I felt very cool when it arrived at my basement apartment in Washington, D.C., every month! Later, when I went to graduate school, I joined the AIA and attended events sponsored by the Princeton Society. It was thrilling to hear scholars whose work I had read for seminars, and I still have my notes from many of the lectures I attended during that time. I began to receive the American Journal of Archaeology, and eventually became a Lifetime Member of the AIA. I also began going to the Annual Meetings when I was in graduate school. I continue to look forward to them to this day: they are a wonderful way to find out what's new in my field, share my research with colleagues, and catch up with old friends.
What made you decide to get involved with your local Society?
After graduate school, I worked first in Chicago, then Seattle. In both cities, I could regularly attend local Society events. Now I am back in Delaware, which is in between several Societies. Fortunately, the AIA's virtual offerings have made it possible for me to participate in all sorts of intellectually stimulating online lectures, all over the country, and share them with my students. I also have found my involvement with the national organization to be enriching. As a member of the Lecture Program Committee, I enjoyed working with colleagues in different fields to select each year's speakers. Now, as a member of the Governing Board, I am inspired to see the many ways that the AIA supports fieldwork and archaeologists, educates the public, and advocates for cultural heritage. There is a pressing need especially for the latter, and I am impressed by and grateful for the AIA's leadership in support of Ukraine and vulnerable places. I also am energized by the talent, energy, and enthusiasm that the Institute's members and staff devote to furthering the organization's mission.