January 21, 2022
Member Spotlight: Russ Riendeau
---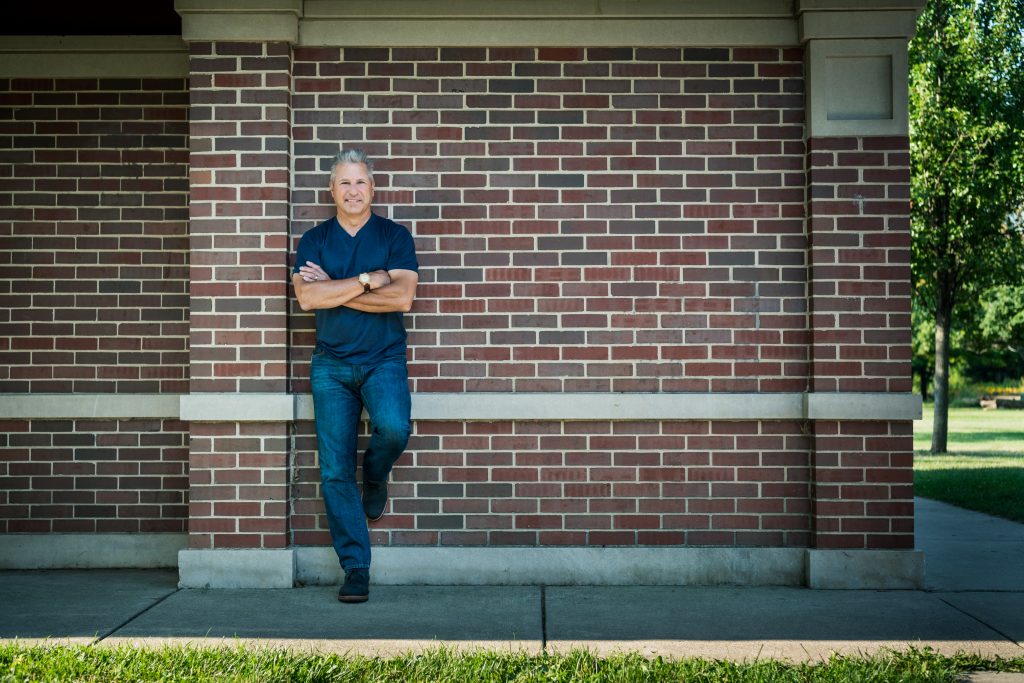 This month, we're delighted to spotlight Russ Riendeau of the Chicago Society. We asked Russ some questions about his passion for archaeology and we're excited for you to read his words!
What interests you about archaeology?
I lived near Algonquin Road growing up in northwest Illinois and this road was named after a Native American tribe. As a 10 year old, this got me thinking that maybe tribes had lived right where our house was, near Salt Creek behind us. So I read more, dug more holes looking for arrow heads and pottery (our backyard was in bad shape!) and thus a fascination with archaeology began. I still read everything related, as well as spending time hiking and exploring remote locations like Iceland, Canada, Italy, as well as the mountains of the USA. I went back to school to get a doctorate in psychology and one reason was because I wanted to study myth, the history and evolution of the human mind. This was a nice excuse for me to allow a passion for archaeology to drive my interest in psychology. And, as a card-carrying museum nut, what better excuse can I have to go and explore?

How do you keep your interest in archaeology alive in the midst of the pandemic?
Great question! As an artist and sculptor, I have created more primitive pieces of art in this pandemic. My new book of poetry, Somewhere Past Gum Creek, features many pieces exploring archaeology, myth, adventure and spirituality. As a musician and composer, I continue to write music that has a more ethereal, mysterious flavor, so the music can inspire thought and introspection. My paintings are simple, bright and less-constructed and this takes the pressure off my expectations—less stress. There are so many ways we can all fuel our passion for archaeology these days that are accessible like YouTube, great new movies and documentaries, and classic books. And with winter upon most of us in the United States, we have the time and confinement of home base to inspire more education.

How did you find out about the AIA?
Years ago, I learned about the H. L. Hunley Civil War submarine discovery and restoration project via the AIA. I wrote a song about the submarine and donated song sales to support the restoration. A simple, fun way to help and stay involved. I don't remember how I found the AIA, but have been a Society member for a long time, and try to attend some of the events with the Chicago Society when possible and follow all the news, hoping to get more involved as the pandemic subsides. In the meantime, I'm tossing my ARCHAEOLOGY magazine copies over the fence after I devour them, so my teenage neighbors can learn about history. They love the publication.
What's one surprising way you share your passion for archaeology with others?
I'm an executive search professional and also a Mayo Clinic Certified Wellness Coach. I use examples of archaeology language, metaphors and discoveries to hold peoples' attention and build curiosity when explaining how we learn and exist in society. This perspective is refreshing to some clients and creates a different conversation.