June 13, 2012
MoU with Peru Extended
---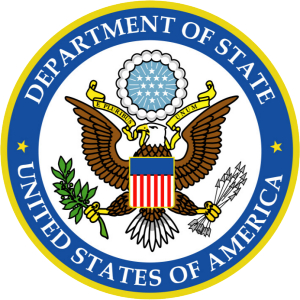 Last week the US Department of State announced that the Memorandum of Understanding between the United States and Peru, concerning the imposition of import restrictions on archaeological materials from both pre-Hispanic and Colonial Period sites in Peru, has been extended for another five years. This extension includes an amendment that encourages Peruvian authorities to work with neighboring countries to combat active markets for ancient artifacts from Peru. To view the official press release, visit the State Department's website at http://www.state.gov/r/pa/prs/ps/2012/06/192024.htm.
We would like to thank the many AIA members who participated in this renewal process by sending hundreds of letters to the State Department's Cultural Property Advisory Committee in support of the extension. Additionally, AIA members, including the Vice President of Professional Responsibilities, testified at the public hearing in favor of renewal. Public comments are an important statement of support for the creation and extension of MoUs, and we thank you for continuing to advocate for the protection of ancient and modern cultural heritage around the world.
Learn more about the Site Preservation Program and other AIA advocacy efforts.