January 5, 2013
Mozart's epic drama Idomeneo comes to the Annual Meeting
---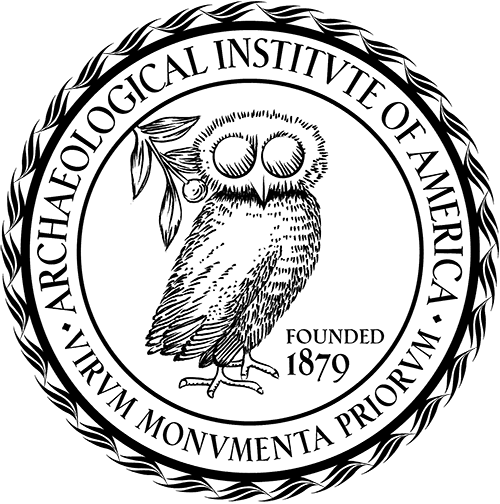 Premiering at the 2013 Annual Meeting is Mozart's Idomeneo as produced by the Opera San Jose and the Packard Humanities Institute. This beautifully staged production includes sets inspired by Minoan archaeological sites on Crete as the perfect complement to Mozart's timeless music. We know how busy you are at the conference, so daily multiple showings at the AMC theater located just half a block from the Convention Center (at 600 Pine Street #1400) are the perfect way to see all three acts: see Act I on Friday evening and come back for the remainder of the show on Saturday or Sunday. This event is free to all attendees and art enthusiasts.
We thank David Packard, winner of the 2013 AIA Outstanding Public Service Award, for offering this event. The AIA Awards Ceremony recognizes those individuals who have made significant contributions to archaeology and to the Institute through their books, their teaching, their discoveries, and their ideas.
The 2013 Awards Ceremony and Cocktail Reception will be held tonight at 6:00 pm in the Sheraton Grand Ballroom A (2nd Floor). Come celebrate the achievements of some of the most distinguished and accomplished archaeologists in the field.
In addition, when you join us for hors d'oeuvres and libations during the reception, award winners Andrew Wallace-Hadrill, Elise Friedland, and Kathleen Lynch will be on-site offering book signings of their latest publications.