May 15, 2004
Naomi Norman Chosen Editor-In-Chief of AJA
---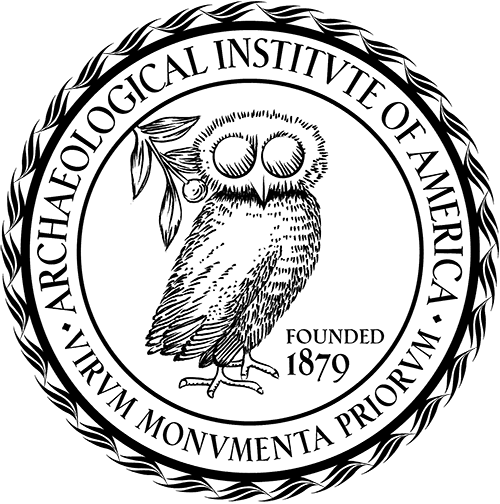 The Archaeological Institute of America (AIA) is pleased to announce that Dr. Naomi J. Norman has been selected as the next Editor-in-Chief of the American Journal of Archaeology (AJA). Norman will take office on July 1, 2004. The AJA, founded in 1885, is the AIA's flagship scholarly publication and one of the world's most distinguished journals of archaeological scholarship. Dr. Bruce Hitchner, the current Editor-in-Chief of AJA, will complete his second term on June 30.
A classical archaeologist with Ph.D. from the University of Michigan, Dr. Norman comes to the editorship with long experience of the AIA and its publications. From 1999-2002 she served as Vice President for Publications on the Governing Board. She has often been a lecturer in the AIA Lecture Program and has served on many AIA committees. Her publication record includes articles in both the AJA and Archaeology Magazine, as well as in many other venues. She brings valuable editorial experience from her several years as the Co-Editor and then Editor-in-Chief of Archaeological News. As Editor-in-Chief of the AJA she plans to maintain the high quality and broad geographic and chronological range of articles developed by the previous editors of the journal and to introduce some new features to broaden the intellectual scope of the journal and expand its readership.
Dr. Norman's skills as teacher, administrator and field archaeologist will be valuable assets as she assumes the leadership of the AJA. She is currently Associate Professor and Associate Head of the Department of Classics at the University of Georgia, and has directed two major research excavations in Carthage, Tunisia. Her research interests range from Greek temple architecture to Roman funerary rituals and social structure to the archaeology of the Hellenistic world.
Naomi Norman's wide-ranging experience, commitment to the mission of the AIA, and above all her vision for the future of the American Journal of Archaeology, make her the right choice to lead the AJA.