October 3, 2019
NEW: AIA-NEH Grants for Archaeological Research
---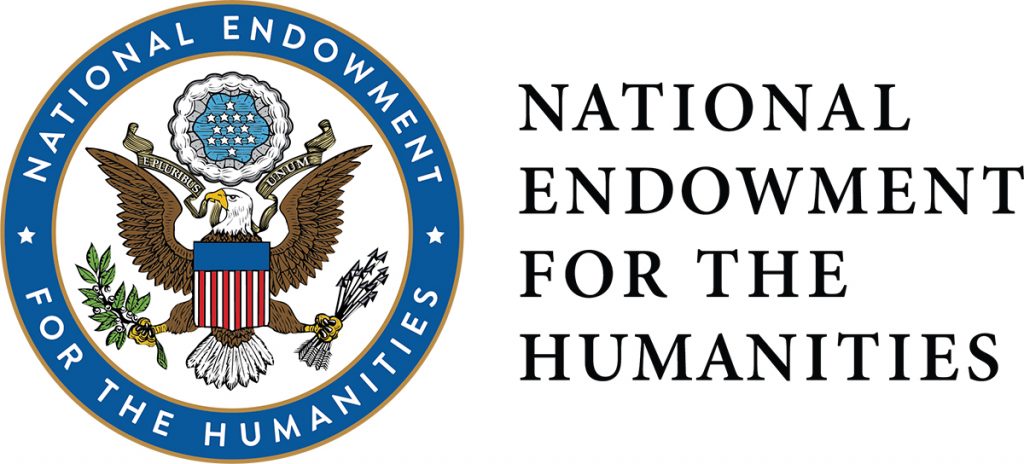 Funding provided by the National Endowment for the Humanities.
The AIA and the National Endowment for the Humanities (NEH) are excited to announce a new NEH-funded, AIA-managed grant program to support archaeological research around the world. The program offers two types of grants. Small grants up to $15,000 each for post-fieldwork research and publication preparation and larger grants up to $50,000 each for fieldwork. Projects can focus on any region of the world or time period, but must include a humanistic core of methods and goals. These grants, for individuals, are open to both AIA Members and to non-members who are U.S. citizens or residents of the United States for the three years preceding their application submission.
The deadline for applications has been extended to 5:00PM EST on December 2, 2019. More information on eligibility and how to apply for the grant is available here.
*Any views, findings, conclusions, or recommendations expressed by the grant recipients, do not necessarily represent those of the National Endowment for the Humanities.