July 1, 2021
New Benefit for AIA Society Members
---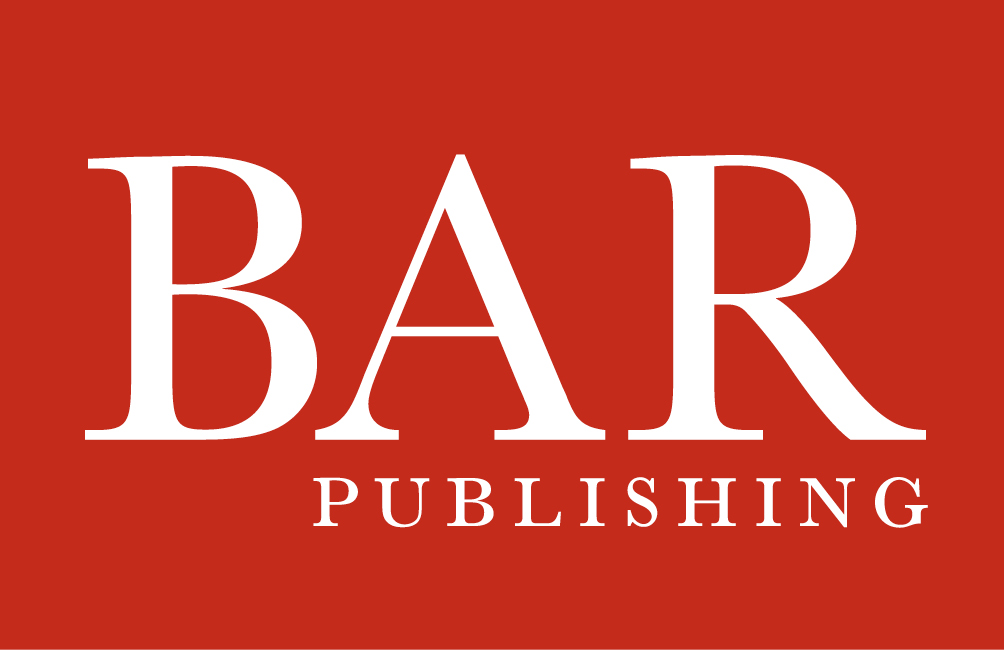 AIA Society members are now entitled to receive a 25% discount off all books from BAR Publishing.
BAR Publishing is one of the most respected publishers of archaeological texts in the world. We're delighted to partner with BAR to offer AIA Society members a discount on their 3,600+ titles.
Click here to explore BAR's extensive catalogue now.
AIA Society members were sent an email on July 1 with a code to receive the discount. If you have any questions regarding the status of your AIA Society membership, please contact the Membership Department at membership@archaeological.org. To join the AIA as a Society member and become eligible to receive this discount, click here.