March 26, 2014
New Bill in Congress Could Limit Antiquities Act, Threaten Preservation of American Cultural Sites
---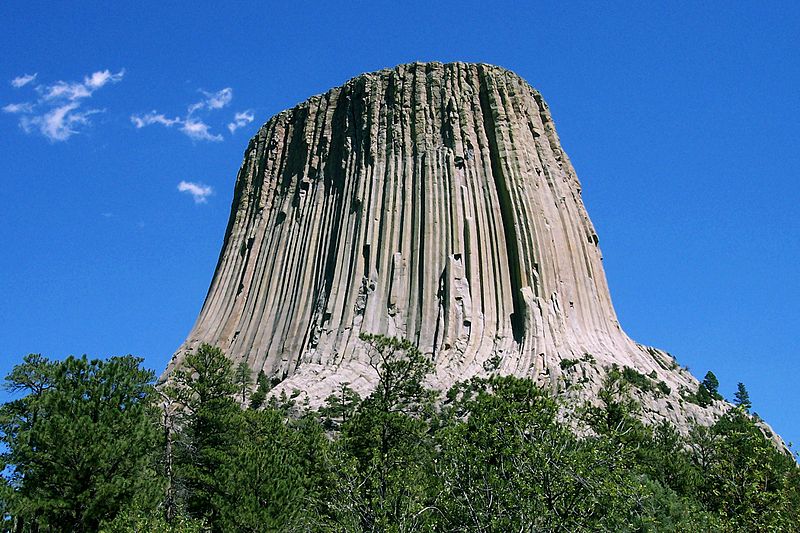 This week Congress is voting on a new bill that, if passed, will limit the President's ability to swiftly designate areas and sites as national monuments through the Antiquities Act of 1906. National Monuments designated under the act include the Grand Canyon, Arizona's Petrified Forest, Acadia National Park in Maine, and Zion National Park in Utah.
The bill under consideration, "H.R. 1459 Ensuring Public Involvement in the Creation of National Monuments Act," is one of several measures introduced to limit the authority of the President to designate National Monuments under the Antiquities Act. The bill would require that new monuments larger than 5000 acres undergo a National Environmental Policy Act review. It would also require congressional approval for the designation of more than one monument in any one state during a single, four-year presidential term.
The original Antiquities Act of 1906 was passed during Theodore Roosevelt's presidency to protect archaeological, cultural, and natural treasures in the US. Prominent archaeologists, including several AIA members, were some of the prime movers behind the bill. The specific problem being addressed at the time was vandalism of Native American sites in the US Southwest and the helplessness of federal officials to prevent it, but there was also recognition of the need to protect sites. Designating an area as a National Monument gave federal officials the authority necessary to pursue violators and prevent destruction of the site.
H.R. 1459 would make it harder for the President to protect cultural and natural treasures especially in situations in which threats are imminent. Check out an editorial on the bill by President Theodore Roosevelt's great-grandson, Theodore Roosevelt IV.
Click here to view the full American Antiquities Act of 1906.