February 2, 2018
New Corresponding Members
---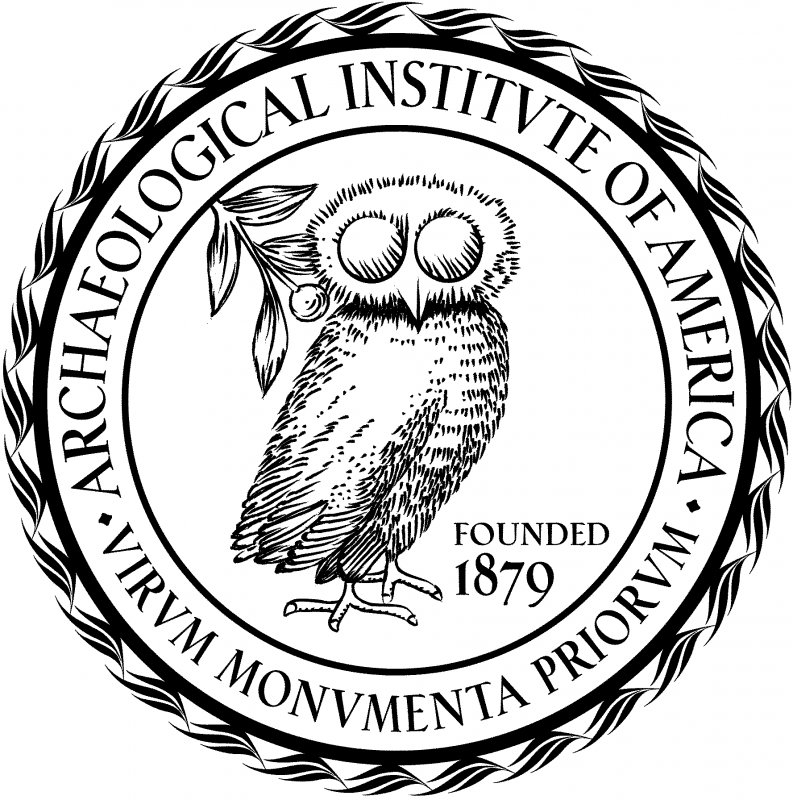 Council approved the nomination of seven new Corresponding Members. 
Penelope Allison, University of Leicester
Janice Crowley, Australian Archaeological Institute at Athens 
Marcella Frangipane, University of Rome
Pierre Gros, University of Provence
Aliki Moustaka, Aristotle University of Thessaloniki, Greece
Susanne Sievers, Goethe University Frankfurt
Henner von Hesberg, German Archaeological Institute, Rome; University of Cologne
To learn more about each of this year's nominees, click here. 
For a complete list of all Corresponding Members of the AIA, click here. 
The AIA wishes to extend its sincerest thanks to the 2017-2018 Corresponding Members Committee, chaired by Megan Cifarelli, for their hard work in assembling this year's slate of nominees. The Committee consisted of Bettina Arnold, Lauren Peterson, Brian Rose, and Paul Scotton. It was overseen by First Vice President, Laetitia La Follette, and assisted by AIA Staff Liaison, Kevin Mullen.