June 25, 2012
New Cotsen Excavation Fund at AIA Supports Efforts of Professional Archaeologists
---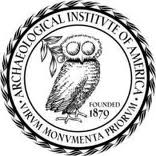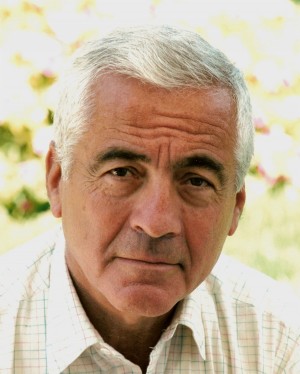 The Archaeological Institute of America (AIA) is delighted to announce that, for the first time in 60 years, the Institute will be able to offer funding to archaeologists for excavation projects, thanks to the generous support of former AIA Board Member Lloyd E. Cotsen. 
The newly-established Cotsen Excavation Fund will provide significant excavation support for professional members of the AIA. Two grants of $25,000 each will be available annually, with one grant designated to provide seed money to an archaeologist organizing his or her first excavation, and the other grant providing assistance to a mid-career archaeologist working to move forward with an excavation in progress.
"The Cotsen Excavation Fund goes straight to the heart of what the AIA is about: promoting archaeological inquiry by supporting archaeological research and its dissemination." says Peter Herdrich, CEO of the Institute. "This gift will not only benefit those who receive funding, but will help archaeologists share their vital research results with the world. We are greatly indebted to Mr. Cotsen for his generosity."
Lloyd E. Cotsen is president of Cotsen Management Corporation, a private investment firm in Los Angeles, and is the former president, chief executive officer, and chairman of the board of Neutrogena Corporation.  A graduate of Princeton University and the Princeton School of Architecture, he holds the M.B.A. from the Harvard Business School. Cotsen's personal interests include the study of ancient architecture—a passion that led him to volunteer on archaeological excavations in Greece for more than 20 seasons, often serving as the dig's architectural specialist.
Complete application material for the Cotsen awards will be available as of September 1 on the AIA's website at www.archaeological.org.