October 1, 2021
October ARCHAEOLOGY Archive Recommendation
---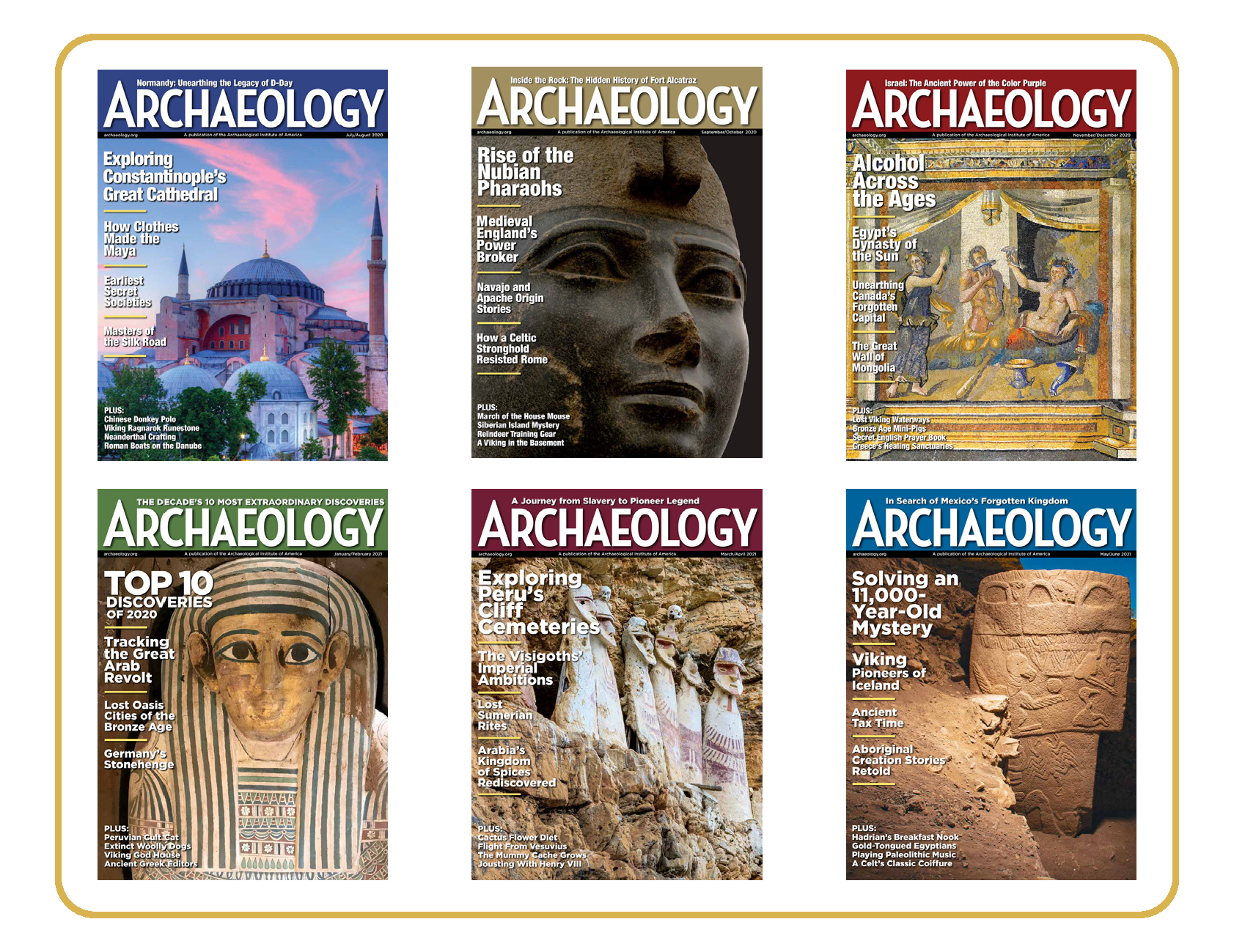 How have our AIA Society Members been enjoying the ARCHAEOLOGY magazine Archive so far? We hope you like this new member benefit!
We're excited to share October's ARCHAEOLOGY Archive recommendation. This month, Editorial Assistant Malin Grunberg Banyasz shares an article that's worth reading.
In 1964, I was a 10-year-old girl and boarded a ship bound for Israel with my mother and her sister. Along the way, the ship docked in various ports, one of them being Naples, Italy. Having a choice to take us to either Capri or Pompeii for the day, my mother wisely chose Pompeii. From that day on, my love of archaeology has been constant. As luck would have it, in 2007 an ad appeared for a position at ARCHAEOLOGY magazine. I chose the article "Naples Underground" by Jarrett A. Lobell in our May/June 2008 issue as my favorite story because this was the very first issue of the magazine I worked on—it was also our 60th anniversary issue—and because it reminds me of that trip with my mom and sister so many years ago and of why I still love archaeology.
For more information on how to access the archive, click here.