May 6, 2021
Online ArchaeoCon a Success
---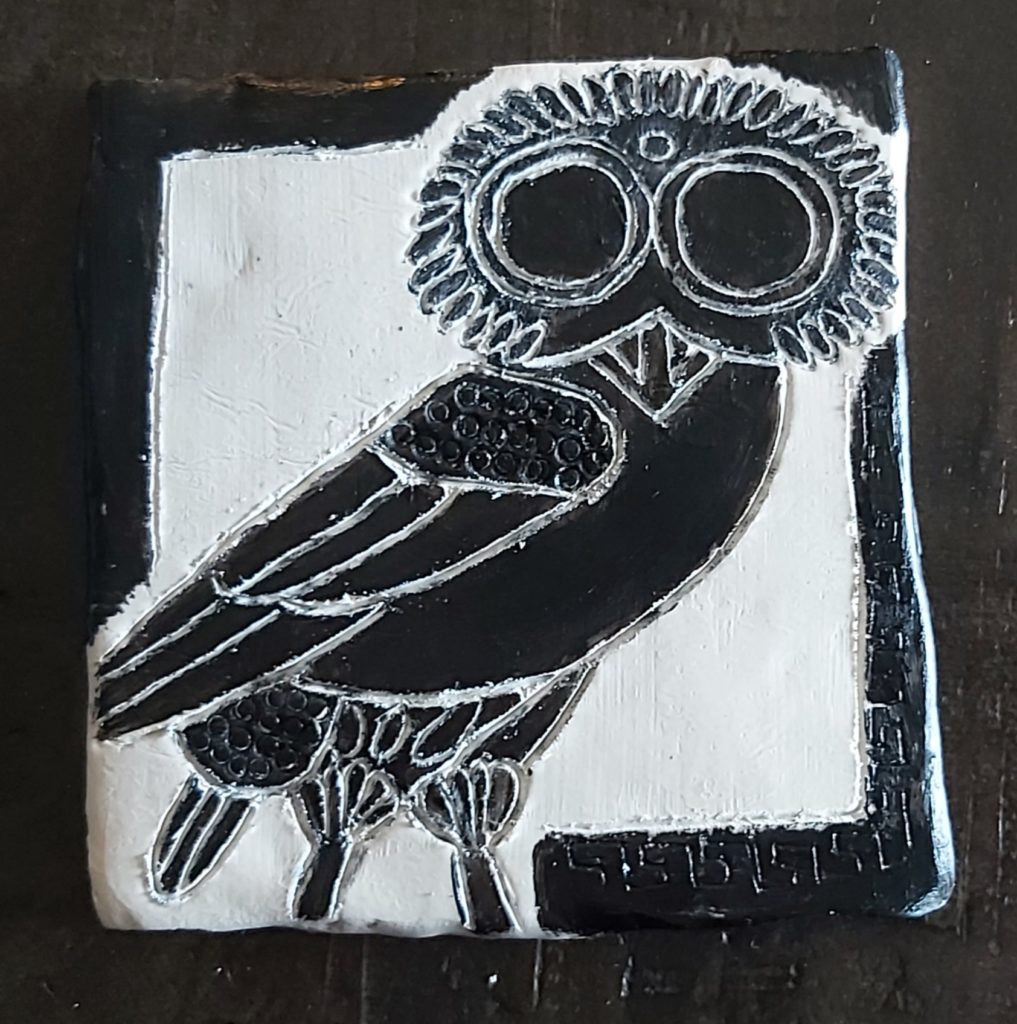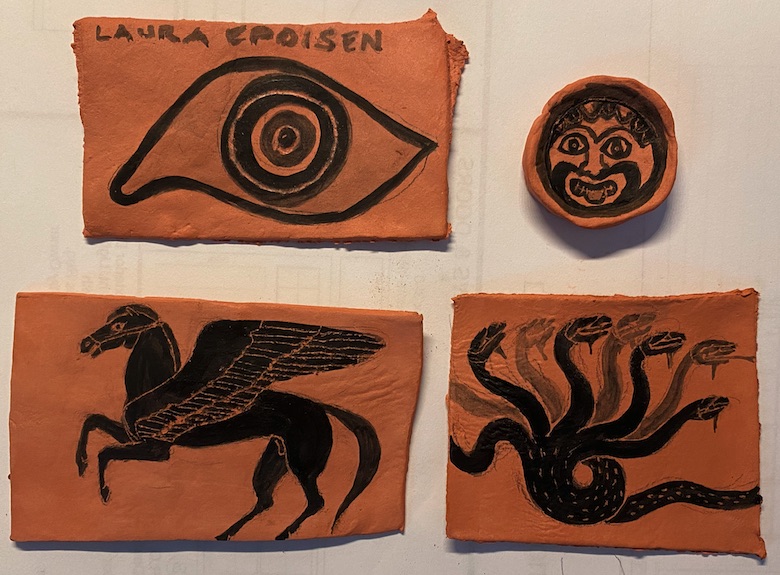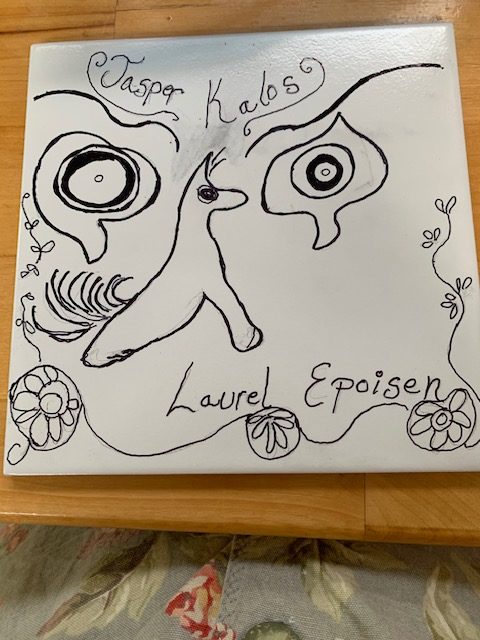 On Saturday, April 24, over 800 registered guests and their families participated in ArchaeoCon, an annual event that the AIA held online for the very first time in 2021. The daylong event included live presentations from Egyptologist Kara Cooney and TV personality Josh Gates, hands-on workshops presented by education specialists from Dig-It kids in Ireland and the Getty Museum, and a series of exclusive on demand content including online galleries to peruse, games to play, and recorded interviews with archaeologists Patrick Hunt and Alexandra Jones to watch.
The day started off with a dynamic presentation by Kara Cooney about Women and Power in Ancient Egypt. Cooney brought in modern day analogies to help connect audiences to the struggles and accomplishments of female pharaonic rulers. The Dig-it Kids Workshop was led by Stephen Mandal, Lisanne O'Loughlin, and Francesca Cadeddu and audience members had the opportunity to make their own shields while they learned about symbols and were regaled with a tale of a 12th century knight who encounters some difficulties while hunting to prepare for a birthday celebration for his wife. Following the first workshop, ArchaeoCon participants were invited to drop in chats with representatives from archaeological organizations around the world in the Discover Local Archaeology program. Here the advantage of having an online program really shined—participants were able to have one on one conversations with leaders from groups not only across the United States but also across the world!
Next up, Shelby Brown, Getty Villa Senior Education Specialist for academic and adult audiences, provided an introduction to Greek vases and outlined styles and techniques to emulate when participants took on the task of creating their own creations on clay and cookies. The day closed out with an intimate presentation with adventurer Josh Gates as he shared the stories of some of the artifacts that adorn his office that is also used as part of the set in his Discovery show Expedition Unknown and fielded questions from fans.
Throughout the day there were opportunities to engage with different types of on demand content. ArchaeoCon participants could use their cursor to meander through virtual galleries featuring submissions to the AIA's Build Your Own Monument and photo contests and compete in online games featuring archaeological sites, terms, and techniques. An interview with alpine archaeologist Patrick Hunt highlights some of his bone breaking adventures in pursuit of archaeometry—the application of science to archaeology. In her interview, historical archaeologist Alexandra Jones talked about what it means to do community archaeology and her journey to becoming an archaeologist, including an admission that if she hadn't become an archaeologist, she probably would have started a funeral home!
The different content types provided something for everyone and many people enjoyed it all! With ticket prices starting at just $5, the goal was to make the event as accessible as possible. One advantage to the new virtual format is that participants logged in from all over the United States and Canada as well as Ireland, Italy, New Zealand, Pakistan, and the United Kingdom! The AIA is grateful to the event's supporters, including presenting sponsors David & Kathleen Boochever, Mark Hurst & Christine Cronin-Hurst, and Laura Rich; event sponsors Sophie & Larry Cripe and Mathea Falco, activity sponsor Beth Greene; and our over 200 participants who supported us with additional donations for making this possible.
Be sure to sign up for the AIA's e-Update (www.archaeological.org/about/eupdate/) to be alerted about next year's event and more.