May 23, 2011
Online Contest Winner: AIA-Milwaukee Society
---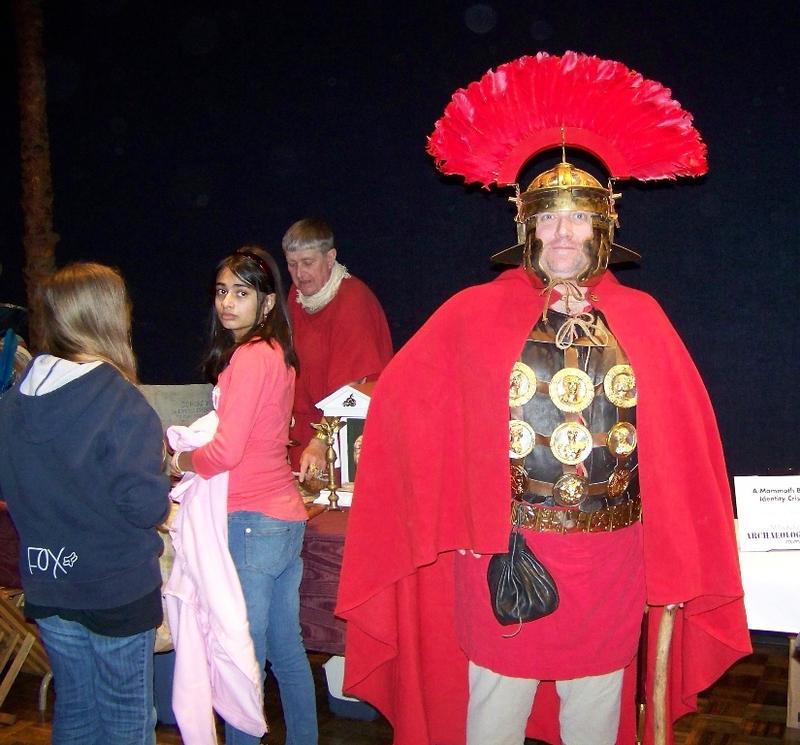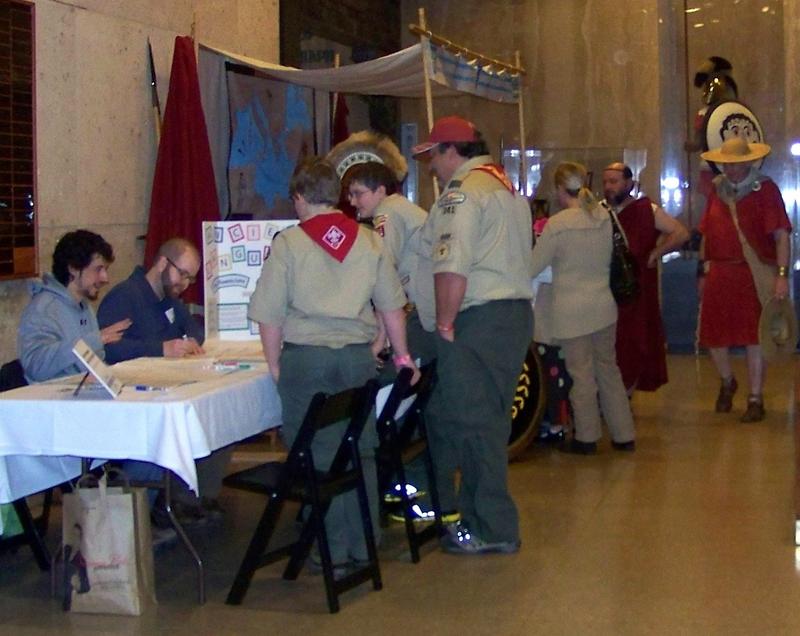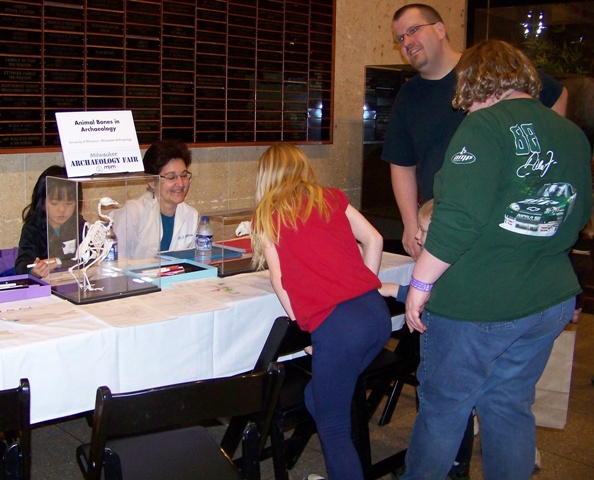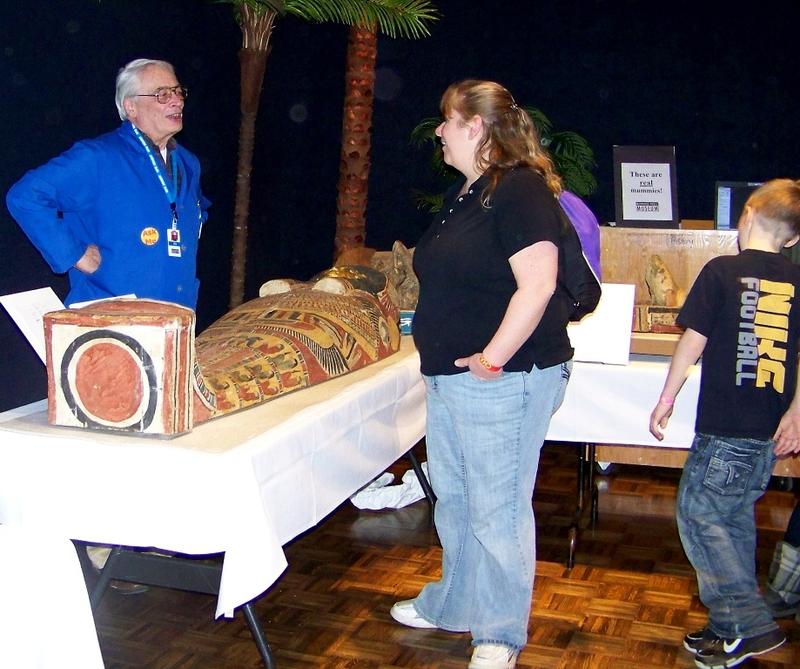 The Milwaukee Archaeology Fair, organized by the AIA-Milwaukee Society, won our online contest for the 2010-2011 Best AIA Local Society Program.  The Archaeology Fair took place at and was co-sponsored by the Milwaukee Public Museum on March 11-12 and had 2,500 attendees.  The 2011 event—which was the second annual Fair for the Milwaukee Society—featured two dozen presentations, ranging from reenactments to mammoth bone identification to mound mapping.
As an award, the Milwaukee Society will received $200 that will go towards future Society programming. The online contest was a tight race and the AIA would like to commend the Toronto, Central Arizona (Phoenix), Tucson, Richmond, and Southwest Texas (San Antonio) Societies for their great local events and participation in the contest.  See all entries.
Coming up this Fall–be sure to keep your cameras out while excavating this Summer—we will be looking for the best fieldwork photos!