February 8, 2011
Please Support the National Endowment for the Humanities
---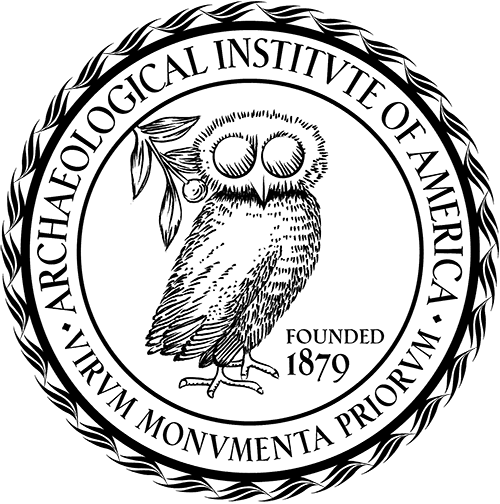 Dear Colleagues,
As you know, we face a tough fight this year to defend federal funding for the humanities. President Obama has announced that he will release the FY 2012 budget proposal the week of February 14th, with significant reductions expected for many agencies and programs to meet the Administration's deficit-reduction goals.  Some Congressional leaders have introduced legislation calling for the elimination of the National Endowment for the Humanities (among other programs), in order to reduce discretionary spending by more than $2.5 billion over the next ten years. 
Congress needs to hear from humanities advocates now.  Please take a few minutes to ask your elected representatives to support continued funding for the National Endowment for the Humanities.  Click here to send a brief, customizable electronic message, via the National Humanities Alliance, a group the AIA supports.  
We need to let Congress know that continued federal investment in the humanities has never been more important.  Thank you for making your voice heard.  Working together, the humanities community can make a difference. 
Sincerely,
Elizabeth Bartman

President

 

Peter Herdrich

CEO