May 10, 2016
President Signs Engel Bill to Stop Sale of Looted Antiquities
by U.S. Committee of the Blue Shield
---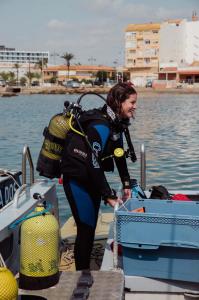 U.S. Committee of the Blue Shield Press Release
Representative Eliot L. Engel, Ranking Member of the House Committee on Foreign Affairs, today welcomed the President's signature into law of Rep. Engel's legislation to crack down on the sale of artifacts looted by ISIS from cultural sites in Syria. The Protect and Preserve International Cultural Property Act would contribute to the comprehensive policy of degrading and destroying ISIS without risking American lives or costing American taxpayers.
The new law imposes tough new import restrictions on antiquities that are trafficked out of Syria, bringing U.S. policy in line with a UN Security Council Resolution that called on governments to deny funding to ISIS by preventing trade in Iraqi and Syrian cultural property.
For full details, see the U.S. Committee of the Blue Shield Press release.