Join the Archaeological Institute of America for ArchaeoCon 2021, offered virtually this year on Saturday, April 24th! ArchaeoCon is a day of archaeological presentations, hands-on workshops, and exclusive specially curated on-demand activities and interviews that showcase archaeology. During our Discover Local Archaeology drop-in segment, special Zoom booths hosted by local archaeological organizations will connect you to groups in your community and around the world.
Come to ArchaeoCon 2021 to listen to and interact with archaeology, meet archaeologists, and learn about the AIA. ArchaeoCon will take place online for the first time in 2021—join us from home for an unforgettable online experience that will take you on a trip around the world!
Schedule:
(All times in Eastern Time)
1:00 PM-2:00 PM Kara Cooney: Women and Power in Ancient Egypt
2:30 PM-3:30 PM Dig-it Kids team: Stephen Mandal, Lisanne O'Loughlin, and Francesca Cadeddu: Heraldry Workshop (supplies list)
Learn about heraldry and the meaning of colors and symbols. In this hands-on workshop you will be able to make your own shields and design your own family crest.
3:30 PM -4:10 PM Discover Local Archaeology
Drop in chats with representatives from local archaeological organizations.
4:30 PM-5:30 PM Shelby Brown: Greek Vase Painting (supplies list)
In this hands-on workshop, learn about Greek vase painting and related experimental archaeology and try your hand at making a Greek-style black-figure design on a tile.
8:00 PM-9:00 PM Josh Gates: Seeking the Unknown
Join TV personality Josh Gates as he shares the excitement of exploration and talks about the future of discovery.
All day on demand content: Interviews with archaeologists Patrick Hunt and Alexandra Jones, peruse the Build Your Own Monument galleries, and online activities.
ArchaeoCon is a great opportunity for members of the public to learn about archaeology and archaeologists in an informal setting. It is also an opportunity for people to learn about the AIA and its programs as well as local archaeological groups.
ArchaeoCon 2021 Presenters: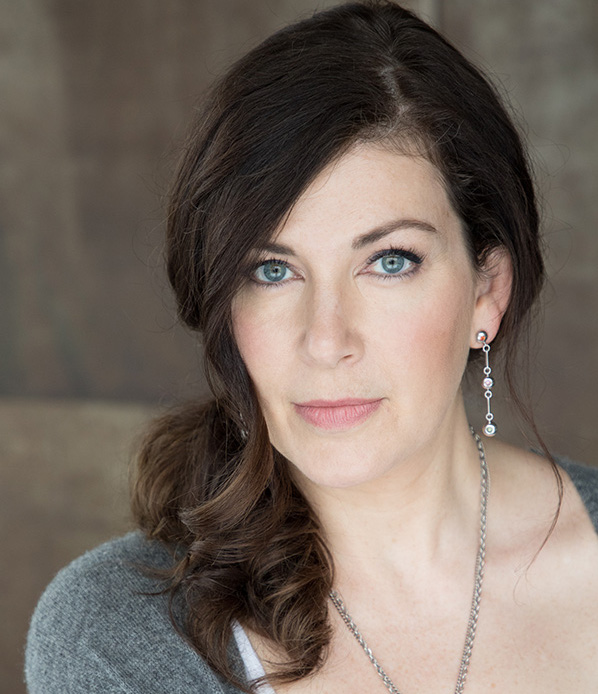 Kathlyn (Kara) Cooney, professor of Egyptian Art and Architecture at UCLA, is an expert on funerary and burial practices in ancient Egypt. Her work on coffin reuse has taken her around the world over ten years to study more than 300 coffins in collections around the world, including Cairo, London, Paris, Berlin, and Vatican City.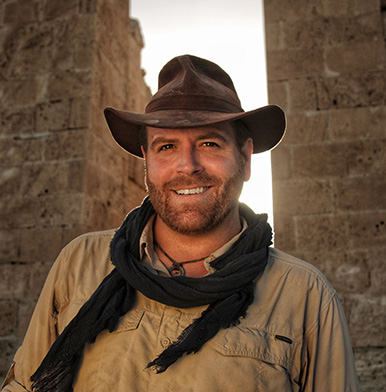 Josh Gates is an adventurer and explorer whose unique brand of humor and deep-rooted passion for off-the-map adventure takes him to the farthest corners of the world. Josh's hit-show "Expedition Unknown" on the Discovery Channel chronicles his global quest to find the truth behind iconic legends and thrilling archaeological mysteries.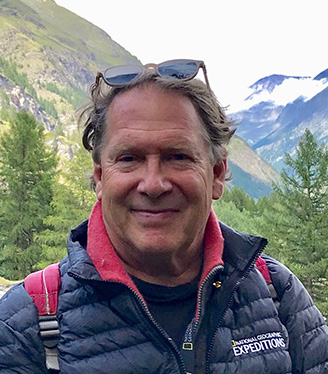 Patrick Hunt, award-winning archaeologist, author, and National Geographic grantee, teaches at Stanford University, directed the Stanford Alpine Archaeology Project from 1994-2012, and continues to do fieldwork in the region. He has a lifelong love of the Alps, having lived annually for several months in the Alps since 1994.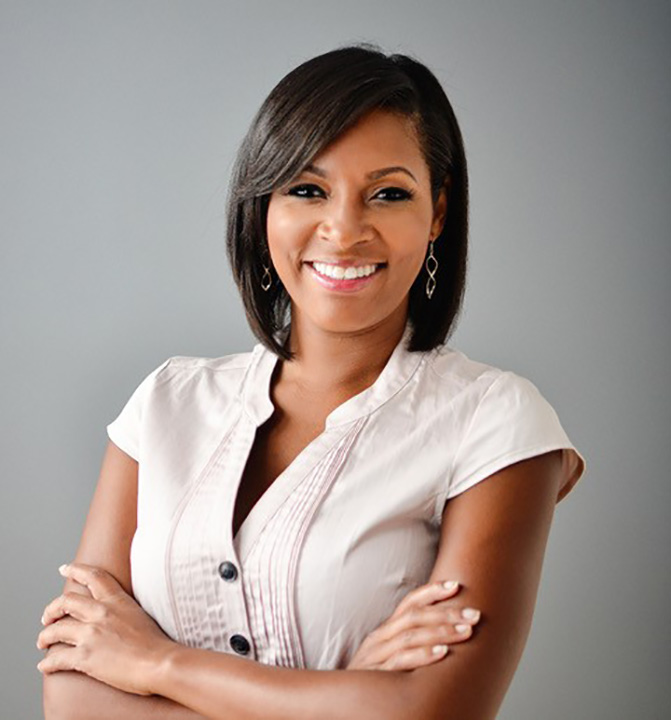 Alexandra Jones is a Visiting Professor of Archaeology at Goucher College and the Founder of Archaeology in the Community, where she teaches youth from all around the world about archaeology. Though she loves spending time in the dirt with her students, she also enjoys spending time watching detective movies.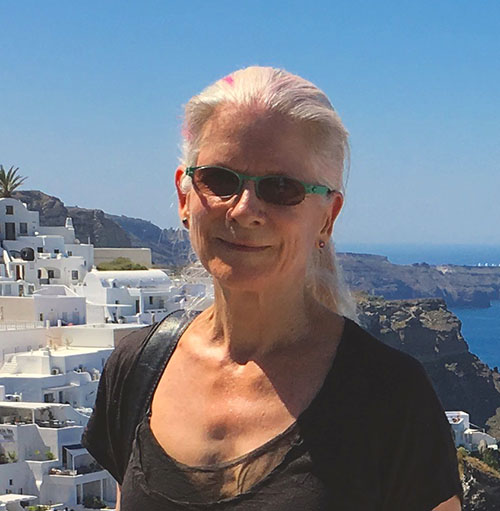 Shelby Brown is a classical archaeologist and former VP for Outreach and Education for the AIA. She works at the J. Paul Getty Museum at the Getty Villa as the Senior Education Specialist for academic and adult audiences. A lover of all things ancient, she enjoys traveling to archaeological sites and reads historical fiction and sci-fi as aids to imagining other cultures.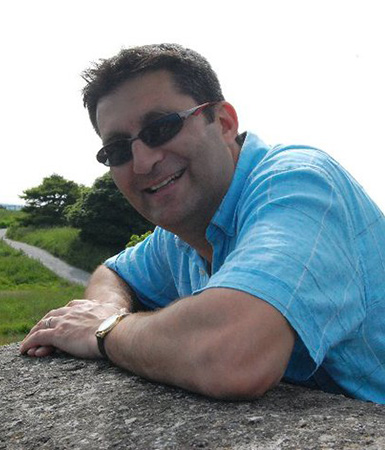 Stephen Mandal is a geologist turned archaeologist who co-founded a number of organizations dedicated to hands-on outdoor learning in earth science, heritage and archaeology for all, from pre-school to university students to the curious retired. Having been a distinctly average rugby player and triathlete, he now loves exploring the mountains and parks of Ireland.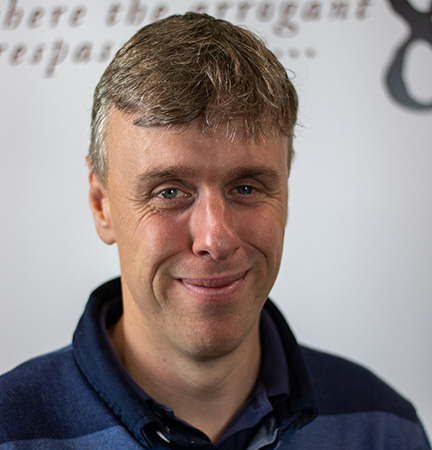 Denis Shine is a Director of the Irish Archaeology Field School and Irish Heritage School, who undertake archaeological research throughout Ireland, including marquee excavations at Carrick and Ferns in Wexford, southeast Ireland. Outside of archaeology he loves hiking, rugby, and generally being outdoors with his two boys and dog!
Event sponsors:
Presenting Sponsors:
David & Kathleen Boochever
Mark Hurst & Christine Cronin-Hurst
Laura Rich
Event Sponsors:
Sophie & Larry Cripe
Mathea Falco
Event sponsorship opportunities are still available. Please contact AIA Director of Development, Elizabeth Bailey (ebailey@archaeological.org) for more information.
Photos from the first ArchaeoCon that was held in San Diego, California in January 2019: