November 17, 2016
Reauthorize the Historic Preservation Fund
---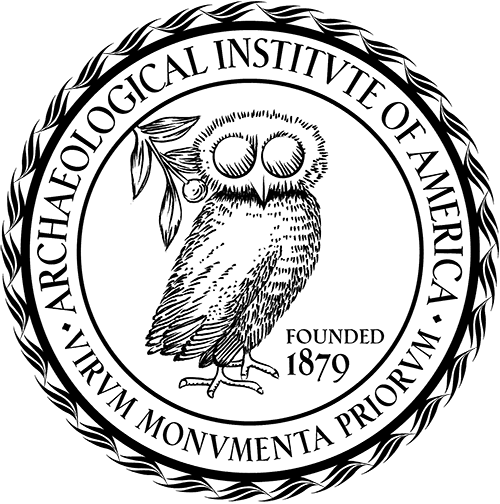 Dear friends of the AIA,
We need your assistance to ensure the re-authorization of the Historic Preservation Fund.
We respectfully request that you support legislation reauthorizing the Historic Preservation Fund (HPF) during this legislative session. Over the last forty years the HPF has allowed everyday Americans to tell the stories of our shared past. The HPF not only provides funding for State and Tribal Historic Preservation Offices, it is also the pathway for rural communities and urban areas alike to receive millions of dollars in grants to preserve the places we think are important to our history.
Please support either H.R. 2817, a stand-alone bill which would reauthorize HPF for seven years, or the Senate Energy Bill, S. 2012, which would permanently reauthorize the HPF.
The House has already passed the bill, and if the Senate confirms, then funding for SHPOs and THPOs will be secured prior to the inauguration.
This website allows you to quickly generate a personalized email that is delivered to your senators and to President Obama:
https://www.petition2congress.com/22604/reauthorize-historic-preservatio…
https://www.congress.gov/bill/114th-congress/house-bill/2817
https://www.congress.gov/bill/114th-congress/senate-bill/2012
Thank you for your time. We appreciate your consideration of our request and your dedication to America's history.