October 9, 2014
Registration Now Open for January Educators' Conference
---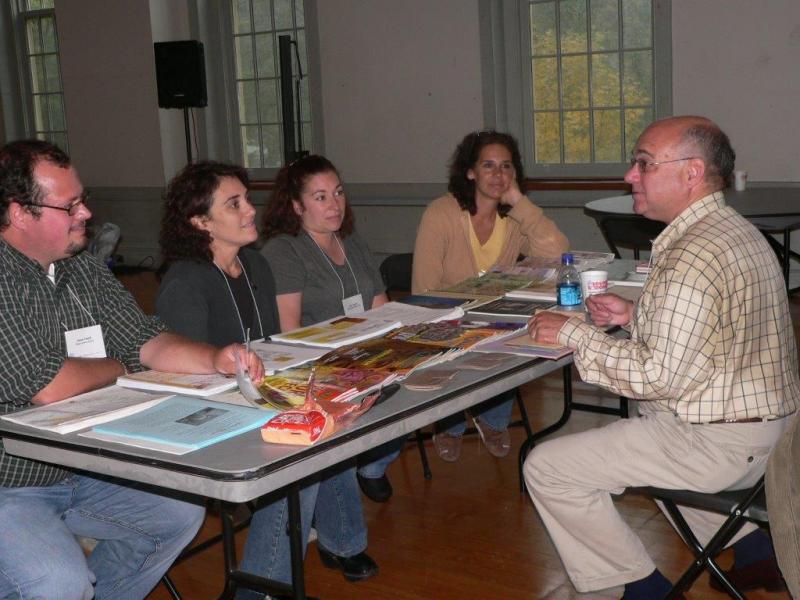 Join the AIA for Building a Strong Future for Archaeological Outreach and Education: A Working Conference for Educators. The two-day conference will bring together educators from around the country to discuss and plan for the future of archaeology and heritage education in formal and informal settings. We will consider a wide variety of topics, including ethical guidelines for archaeological outreach and education, state and regional approaches, teaching with archaeology, metrics, and promoting and sustaining programs. Through this program, the AIA will encourage the development of a network of educators committed to moving heritage and archaeology education forward in a collaborative and cooperative manner.
Date: January 9 and 10, 2015
Location:  Marriot New Orleans
Cost: $100 ($90 for AIA Members) if you register before December 1
Register Now ►
Accommodations: Special $159/night rate for hotel rooms at the New Orleans Marriott when you use our registration link.
Join us for a reception on Friday night. Cost: $15 (tickets can be purchased with registration)