May 16, 2013
Sail into the Viking Age
---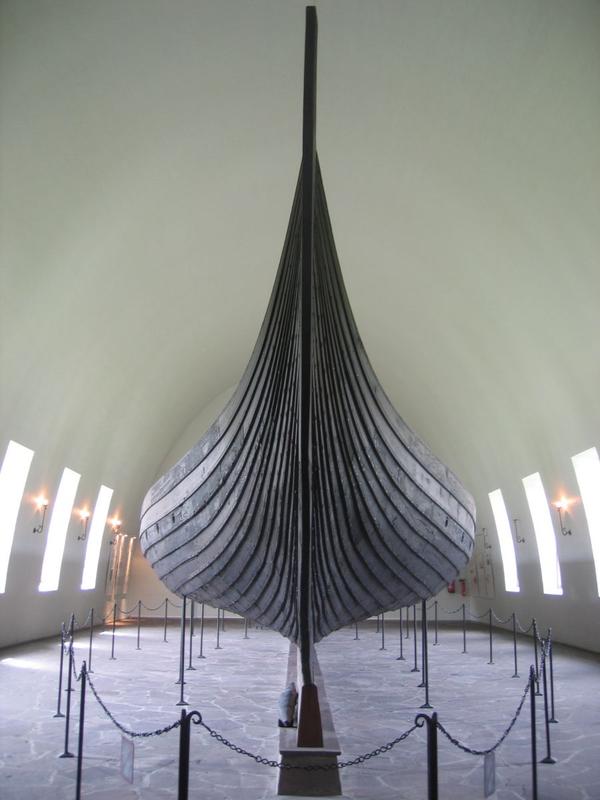 On Thursday evening, May 23rd, please join us at the Scandinavia House (58 Park Avenue bet. 37th & 38th St.) for an evening of Viking archaeology. Lecturer Dr. Jan Bill, Professor of Viking Age Archaeology and curator of the Viking Ship Collection at the Museum of Cultural History, Oslo, will unravel the role that Viking land-based ship graves played in the creation of the Norwegian Kingdom, using evidence from the Gokstad find and sites along the North Way sea route. 
Following the lecture, there will be a reception of Norwegian delights and a selection of fine wines. Full event details can be found on the Event page. 
As AIA Members, the price is only $25 for the evening. Please make your reservation here.