September 9, 2021
September ARCHAEOLOGY Archive Recommendation
---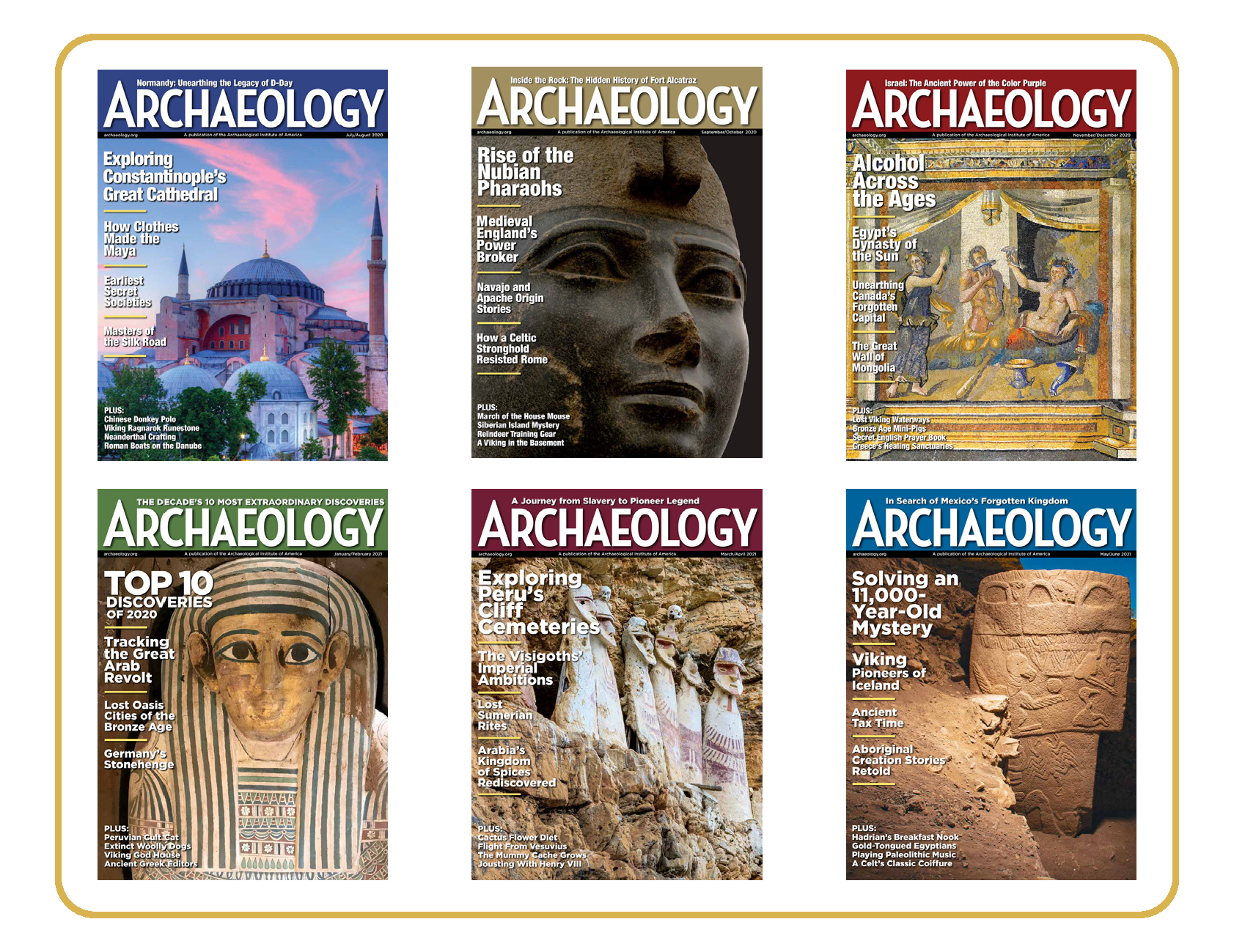 Hopefully, AIA Society Members have been enjoying the ARCHAEOLOGY magazine Archive!
This month, Senior Editor Benjamin Leonard shares an issue that's worth exploring.
On my visits to Rome, there is one ancient site I've never had the opportunity to visit but am eager to see: the emperor Nero's sprawling Domus Aurea, or Golden House. Built on the slopes of the Oppian Hill after the fire of a.d. 64 ravaged the city's center, the grand palace remained unfinished at the time of Nero's suicide four years later, and its remains were buried and subsequently forgotten for 1,400 years. "Golden House of an Emperor" by Federico Gurgone in our September/October 2015 issue takes you inside Nero's pleasure palace and archaeologists' efforts to explore and save its hundreds of lavishly decorated rooms from later emperors' attempts to erase evidence of the notorious Nero, as well as from destruction caused by the changing environment and the pollution of modern Rome.
For more information on how to access the archive, click here.