March 29, 2010
Site Preservation a Live Auction Item at 2nd NYC Gala
---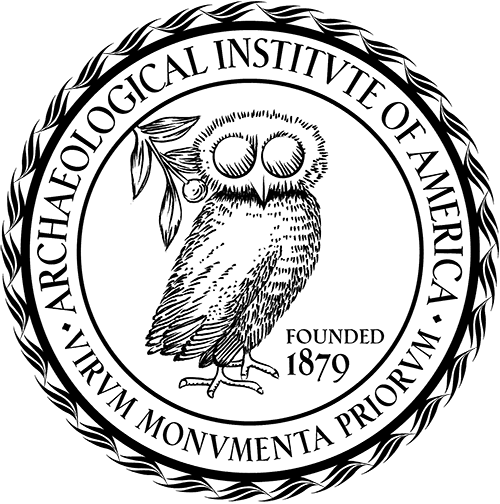 Site Preservation will be a Live Auction Item at the AIA's Gala on April 28, 2010, at Guastavino's in New York City. Attendees will be given the opportunity to place bids in $500 increments to help stop the destruction of archaeological sites and save our irreplaceable cultural heritage.
The AIA supports projects that combine established preservation techniques with community involvement and economic development to create sustainable preservation. The AIA also uses its membership, outreach, and advocacy tools to increase public awareness of the threats to our shared cultural heritage; to highlight the commendable efforts being made to protect and preserve our fragile past; and to inform people about how they can make a difference.
We are thrilled to announce that AIA members Michael Ambler, Liz Bartman, Shilpi Mehta, Charlie Steinmetz, M. Douglas Dunn and Paul Rissman have demonstrated their belief in the strength of the AIA's Site Preservation Program and agreed to match each of the $500 pledges made at the Gala!
With today's rapid rates of development your support is more important than ever. Money raised at the Gala will be used to expand our grants and awards programs, which support some of the finest preservation projects in the world. Please join us in this critical endeavor so that archaeological sites continue to inform and inspire people worldwide.
Would you like to place a bid but can't attend the Gala? Please help us take advantage of this opportunity to double the impact of your donation, contact AIA Site Preservation Program Coordinator, Meredith Anderson Langlitz (mlanglitz@archaeological.org or 617-358-6098), by April 26, 2010, to make a pledge to save archaeological sites!