April 14, 2010
Site Preservation Grant Awarded to Gault Site in Texas
---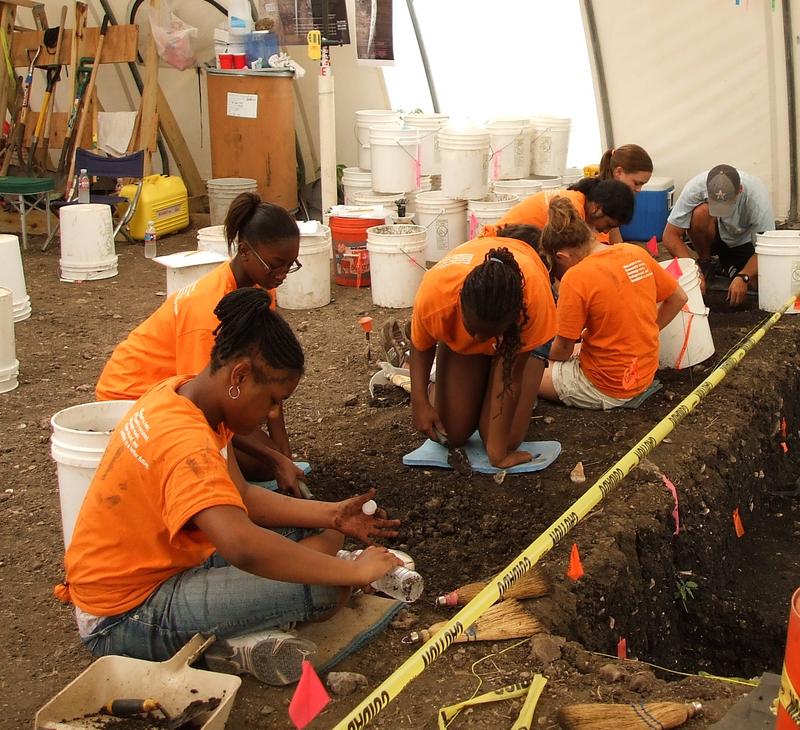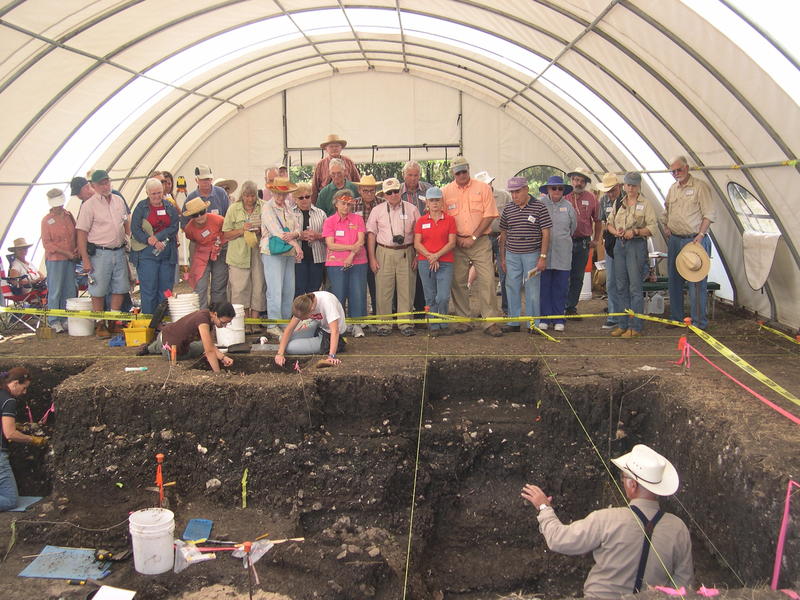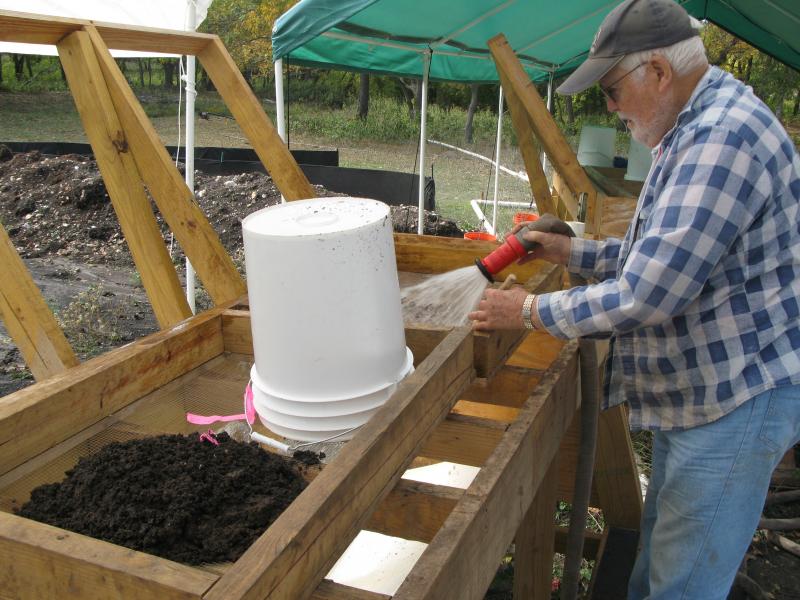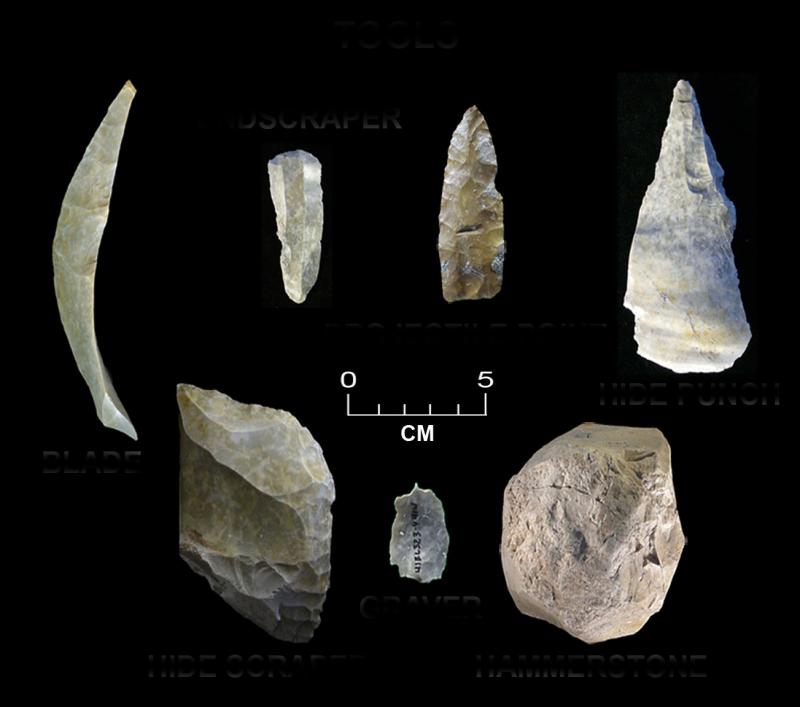 In honor of World Heritage Day this weekend, the Archaeological Institute of America announced that its fifth Site Preservation Grant will be awarded to the Gault School of Archaeological Research in central Texas. The Gault Site is regarded as one of the premier archaeological sites for helping us to understand the arrival of native peoples in the Americas. Continuously occupied by humans for 14,000 years, the site has yielded over 2.6 million archaeologically excavated artifacts in the last decade (mostly stone tools). But, looting and vandalism are threatening the site.
Today, the Gault site is protected in part through its recent acquisition by the Archaeological Conservancy in 2007; however, this has not stopped people from engaging in "arrowhead hunting," which can cause harm to the archaeological site and is illegal.
The grant from the Archaeological Institute of America will help expand educational programming at the Gault site, especially targeting students in grades four through seven, to raise awareness of the importance of protecting our past. Visitors will learn about how archaeologists can glean vast amounts of information about a site just from carefully studying the precise location where artifacts are found.
 The Gault School of Archaeological Research includes exceptional public outreach and education programs that reach thousands of people annually educating them about importance of site preservation.
With site preservation funding, the Gault School will instill a sense of stewardship within visitors and help curb looting at this artifact-rich site all while promoting the appreciation of archaeology.
About AIA Site Preservation Program and Grants
The AIA Site Preservation Program emphasizes outreach, education and the spread of best practices in site preservation. The Institute also supports preservation projects in Cambodia, Chile, Cyprus and Turkey. In addition to grants, the program includes advocacy to stop the destruction of archaeological sites, informs U.S. Troop of cultural materials they may encounter while deployed, presents outreach activities for children, maintains online resources for the public and professionals, hosts workshops, and gives awards for best practices. All aspects of the program, including the awarding of grants, are made possible through donations to the AIA. To learn more, please visit archaeological.org/sitepreservation.
About Archaeological Institute of America (AIA) 
Founded in 1879, The Archaeological Institute of America (AIA) is North America's oldest and largest archaeological organization. Today, the AIA has some 200,000 Members belonging to 107 Local Societies in the United States, Canada and overseas. The organization promotes public interest in the cultures and civilizations of the past, supports archaeological research, fosters the sound professional practice of archaeology, and advocates for the preservation of the world's archaeological heritage. The organization hosts archaeological fairs, lectures and other events throughout North America; publishes Archaeology magazine and the American Journal of Archaeology; awards fellowships and honors; and leads global archaeological travel excursions.
Press Contact
Meredith Anderson Langlitz, AIA Site Preservation Program Coordinator—mlanglitz@archaeological.org
Ben Thomas, AIA Programs Director—bthomas@archaeological.org
Related Projects:
---