January 10, 2012
Site Preservation Workshop Launches Collaborative on Best Practices
---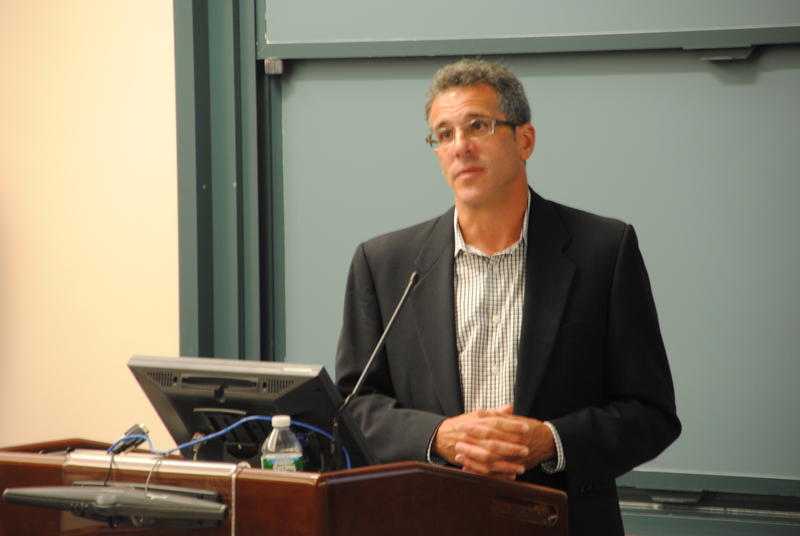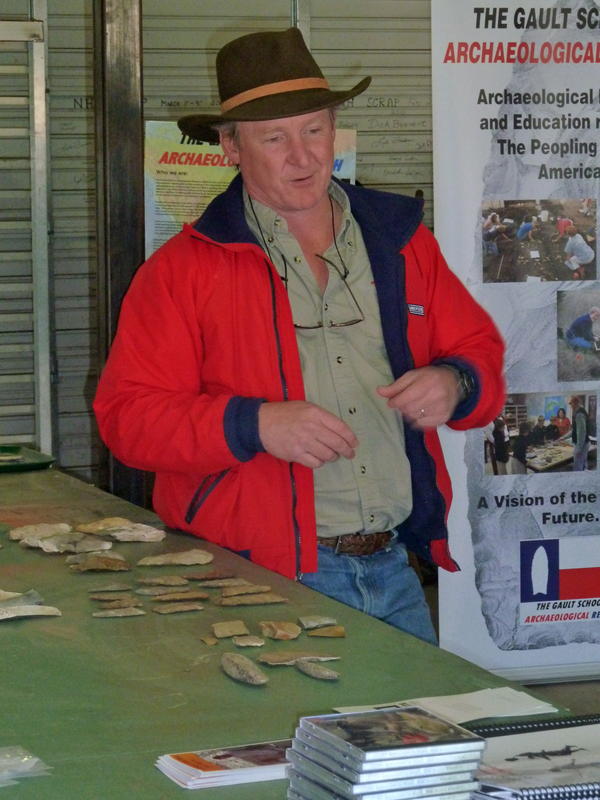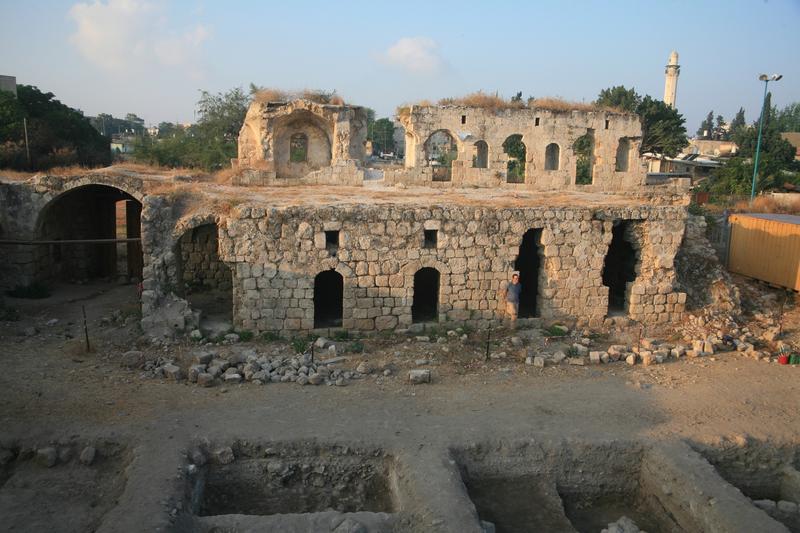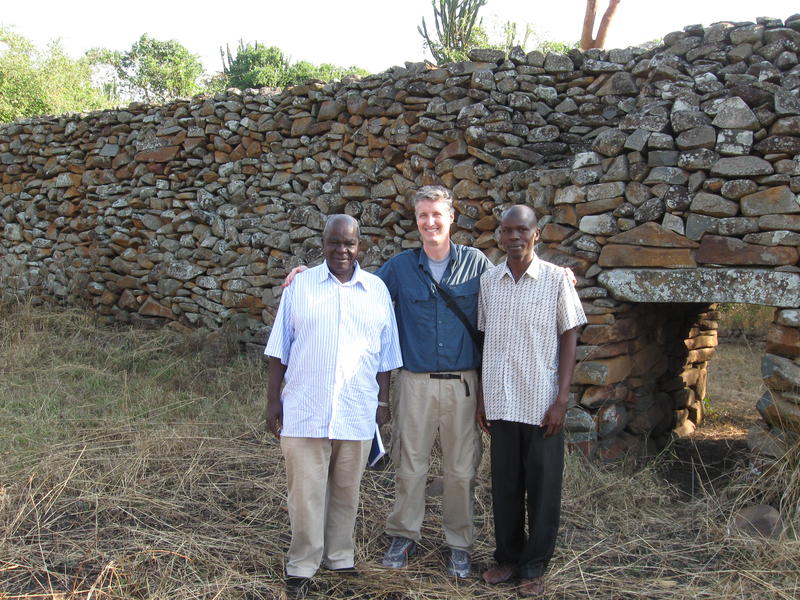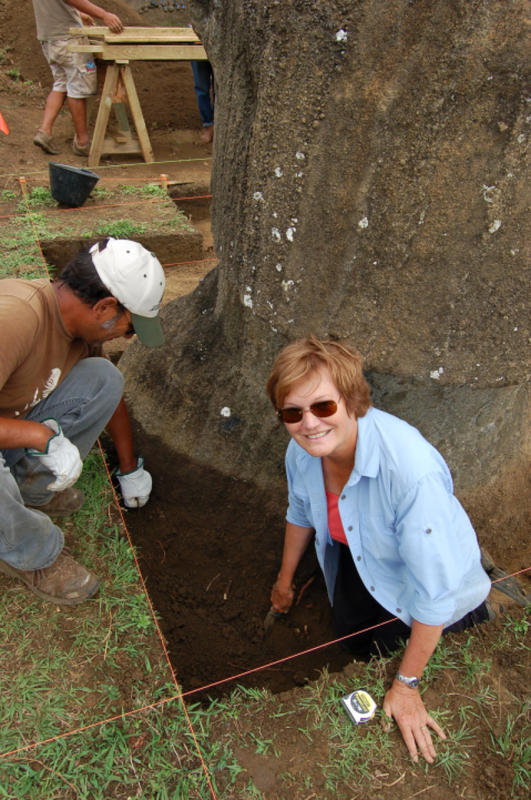 The AIA Site Preservation Program sponsored a workshop entitled "Site Preservation: The Future of Saving the Past," at the 113th AIA-APA Joint Annual Meeting in Philadelphia, January 5-8, 2012.
At the workshop, organizers, panelists, and attendees participated in a conversation about the best practices in site preservation that was moderated by Site Preservation Committee members Paul Rissman and Thomas Roby. The panel was comprised of four AIA Site Preservation grant winners representing projects in Israel, Kenya, Easter Island, and the United States. Panelists presented the results of their work and participated in the discussion that identified best practices in site preservation as they related to the AIA Site Preservation Program's mission to foster heritage stewardship. 
The workshop was designed to serve as a springboard for the creation of a "best practices in site preservation" document that could be used as a primer for people interested in implementing preservation and conservation programs at their sites. While the framework and the outline of the document were created in conjunction with the workshop, the final version of the document will be crafted through an electronic forum on the AIA website in which all interested parties will be invited to contribute to and comment on the initiative. 
The workshop was very successful with panelists and moderators speaking to a packed room. After the initial presentations, attendees engaged the panelists and moderators in an active discussion that, if allowed, would have continued past the workshop's two-hour time limit. The interest and enthusiasm of the workshop participants was an encouraging sign for the future of site preservation. The creation of a useful document will require input from many people—all interested parties are invited to join and participate in this very important project.
Download the working paper framework and papers submitted by site preservation grant recipients.
The forum to discuss the best practices document will be available shortly.