December 19, 2019
Special tours for AIA / SCS – Woven Interiors: Furnishing Early Medieval Egypt and Cotsen Textile Traces Study Center
---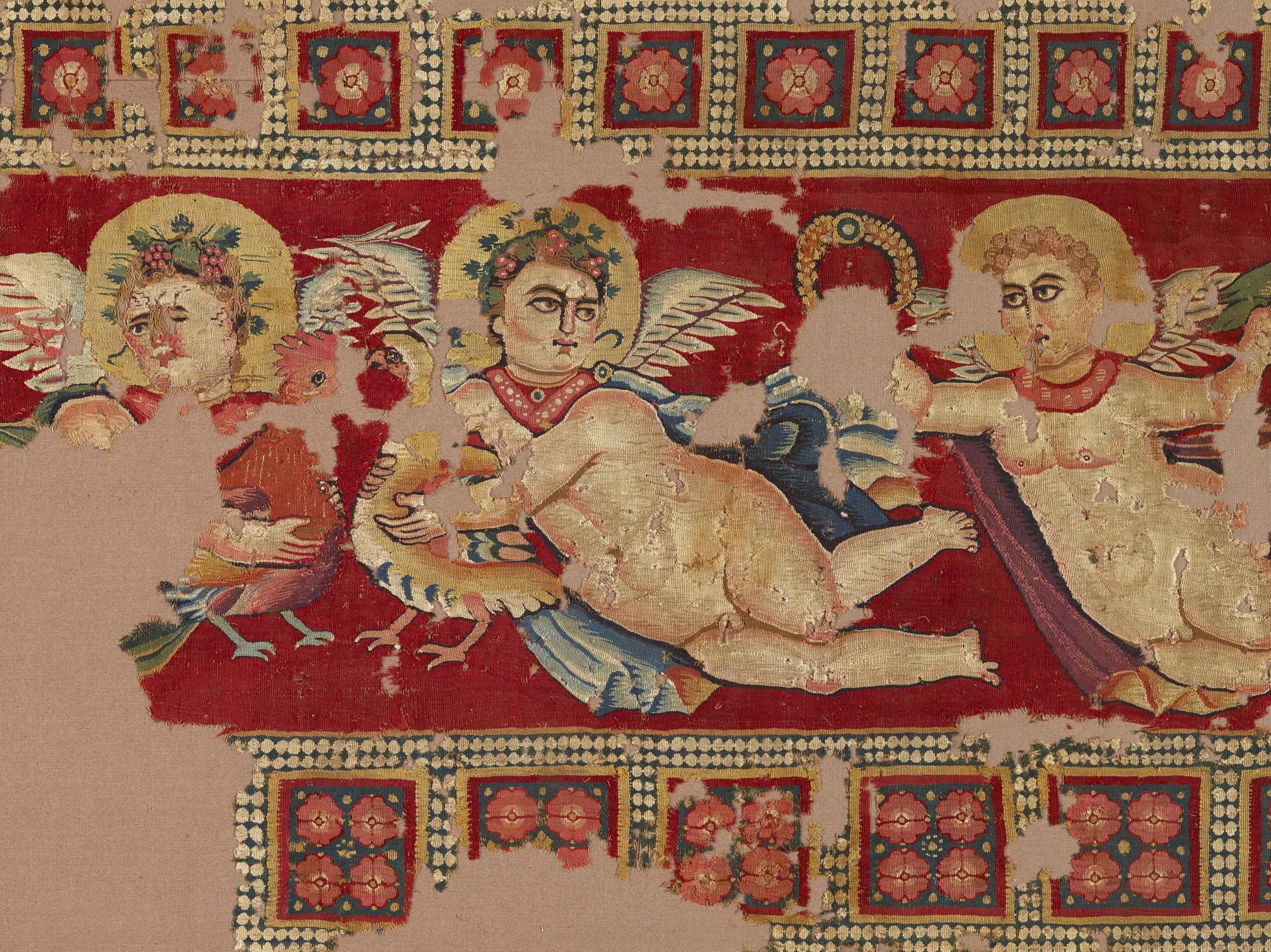 Special tours for AIA / SCS: January 2, 2020, 3:00-5:00 pm
Woven Interiors: Furnishing Early Medieval Egypt and Cotsen Textile Traces Study Center
The George Washington University Museum and The Textile Museum
701 21st Street, NW, Washington, D.C.
Woven Interiors (closing on Jan. 5), co-organized by The Textile Museum and Dumbarton Oaks, presents 45 exceptional interior textiles from the villas, palaces, churches, mosques, and humble homes of late antique and early medieval Egypt (300–1000). Join us for curator-led tours of the exhibition and for a preview of The Cotsen Textile Traces Study Center. Tours will rotate throughout the 2 hour period, so we hope you can join us as your schedules permit. Museum/tour admission free with conference badge or proof of AIA/SCS membership.
The GWUM-TM is located just 1.4 miles from the Marriott Marquis. In addition to walking or taking a taxi/Uber, visitors can use the Metro: from the Mt. Vernon Sq. Station, take the Yellow/Green Metro toward Branch Ave./Huntington, exit at the third stop at L'Enfant Plaza; transfer to Blue/Orange/Silver toward Franconia/Springfield/Vienna/Wiehle-Reston, and exit at the sixth stop at Foggy Bottom-GWU stop; the Museum is just 0.4 miles walk, two blocks east and one block south between H and G Sts. on 21st St. NW.
RSVP strongly encouraged, but not required. RSVP online here.
For more information, contact Danielle Tyson at 202-994-5242 or tysond@gwu.edu.