March 8, 2012
Spring 2011 Society Outreach Grant Winners
---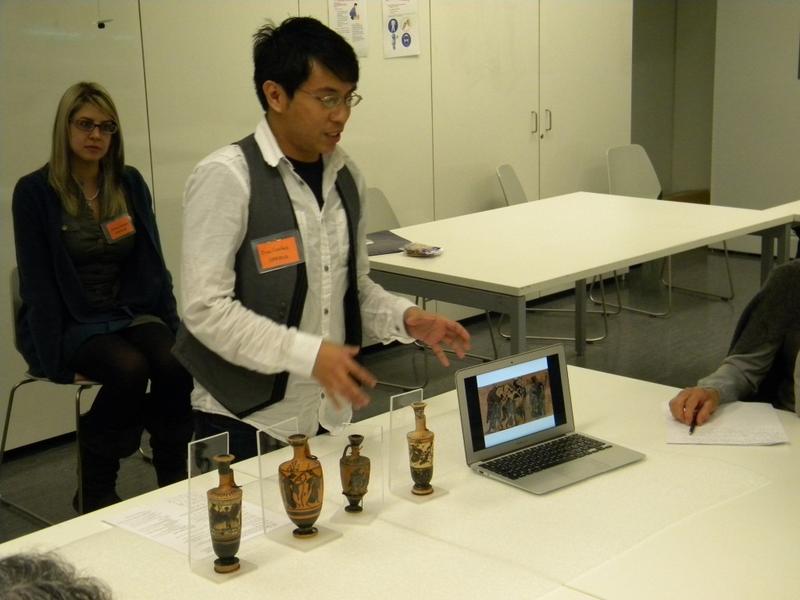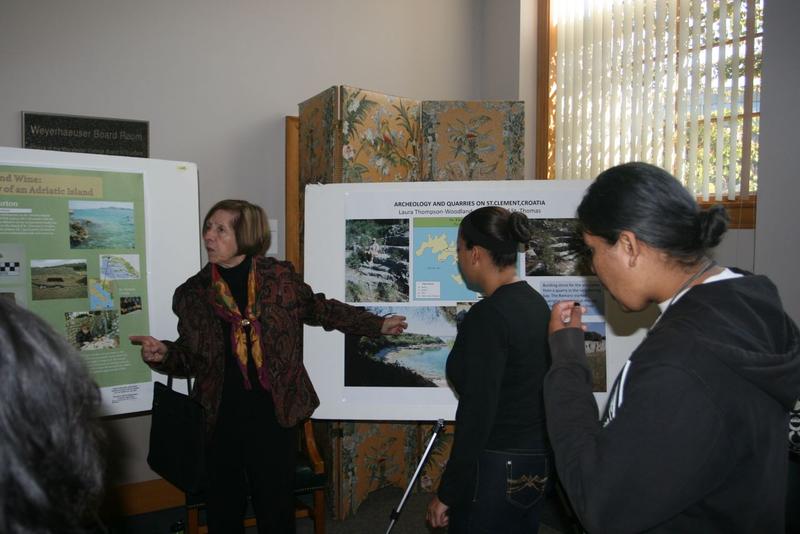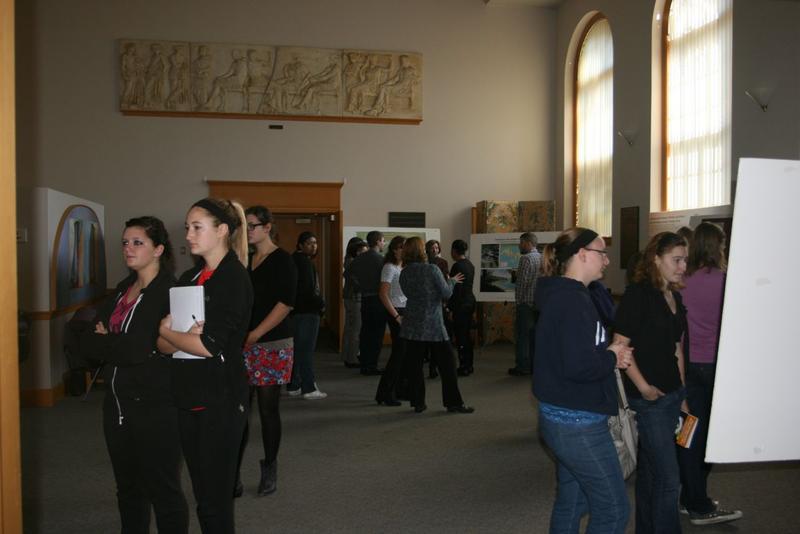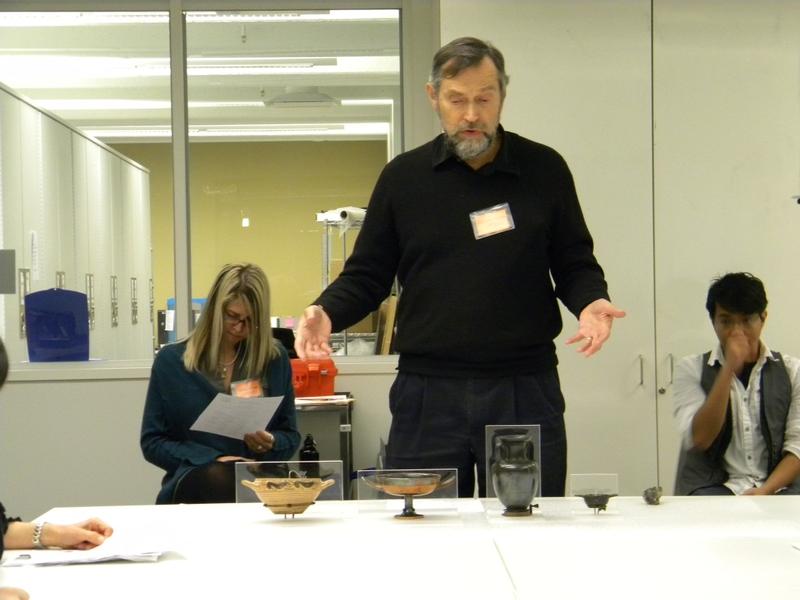 Central Missouri: The Ancient World on Film, including film screening and guest lecturer
In conjunction with our upcoming exhibition, "The Mediterranean Melting Pot: Commerce and Cultural Exchange in Antiquity" (Museum of Art and Archaeology, University of Missouri, 9/20-12/24) we will screen four films on the ancient world over the course of the fall semester. Additionally, either in September or October, we will host a guest lecturer (tentatively Jon Solomon, University of Illinois) to speak on the subject.
Los Angeles: ARC SMART- an AIA outreach project to 6th grade public schools in Los Angeles
ARC Smart is an opportunity for AIA members and local archaeology students to connect with 6th grade students in Los Angeles public schools in order to build interest in AIA activities and archaeology of the Mediterranean, Egypt and Near Eastern regions. AIA members and student volunteers bring fun, California State standards-based archaeology activities to classrooms. 
Minnesota: Students in Archaeology- poster presentation of recent fieldwork
Undergraduate and graduate students, from at least six institutions in Minneapolis and St. Paul, who had recently done archaeological fieldwork were sought out and invited to present posters of their work. The sites represented are in Belize, Croatia, England, Israel, Jordan, Macedonia and Syria. The goal of this outreach event was to inspire students and the general public, to attract new members to the AIA, and to encourage life-long interest in preservation of archaeological heritage. By presenting their work, students introduced their classmates, families and friends to the AIA and to its global work.
Ottawa: Archaeology in the Classroom
The AIA Ottawa Chapter in partnership with the University of Ottawa Museum of Classical Studies has created a unit entitled 'Archaeology in the Ancient Mediteranean' which would become a part of the Grade 5 curriculum of the Ottawa Public School Board. 
Salem: Promoting Archaeology for the Mid-Willamette Valley Deaf and Hearing Impaired Community
The Salem Society of the Archaeological Institute of America seeks continued support to reach out to the Salem-area deaf and impaired hearing community by providing sign language interpreters to each of our lecture events. 
Vancouver: Form, Function and Fancy: Highlights of the Museum of Anthropology Mediterranean Collections
A day-long workshop organized by the Vancouver AIA executive and archaeologists from the University of British Columbia and the Museum of Anthropology, with the assistance of graduate students drawn from the departments of Classical, Near Eastern and Religious Studies and Anthropology. The purpose of the event is to celebrate the rich archaeological collections housed in the Museum of Anthropology at the University of British Columbia. Guests circulated through presentations which were given on Greece, the Near East and Egypt, and Rome. It was a well attended event, which recieved great reviews from attendees.