March 22, 2018
Spring Awards Dinner on April 25
---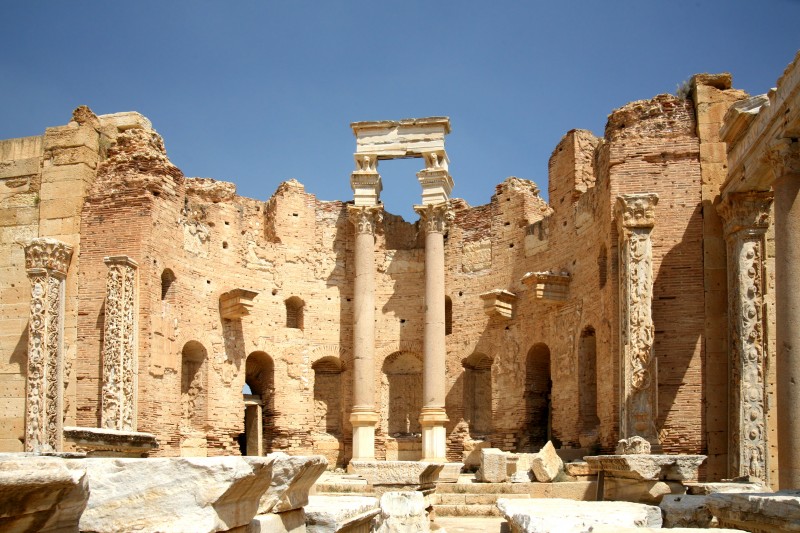 For nearly a decade, the Archaeological Institute of America has been advocating for the protection of cultural heritage and archaeological resources in Libya. On February 23, 2018, the United States and Libya signed a bilateral Memorandum of Understanding on cultural property protection. Read more about this landmark MoU here.
In honor of this triumph, we invite you to join the AIA on Wednesday, April 25, 2018 at 6:30 p.m. for our Championing Cultural Heritage Spring Awards Dinner at The Metropolitan Club in Washington, D.C. 
To learn more about the Spring Awards Dinner and to purchase tables or tickets, visit event.archaeological.org. 
To view this year's event invitation, click here.