February 3, 2014
Submissions for 2015 Annual Meeting Now Open!
---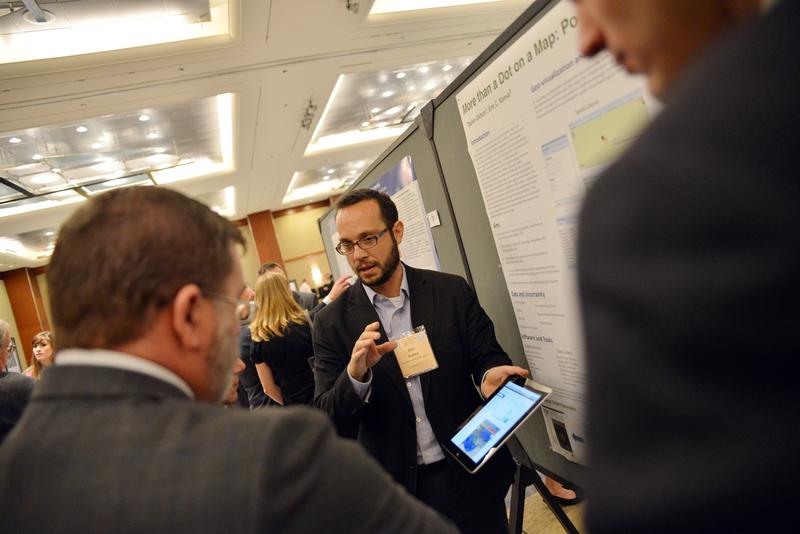 The online submission system is now open for the 2015 AIA Annual Meeting. We encourage all submitters to review the updated Call for Papers prior to submitting. All spring submissions must be received by Sunday, March 9, 2014. Late submissions will be accepted through Sunday, March 23, 2014 with a $25 fee. The spring deadline is open to workshops, colloquia (including joint AIA/APA colloquia), undergraduate submissions, and any open-session submissions needing an early decision to acquire a visa or obtain funding. Please note that all colloquia must be submitted by this deadline. Other submission types may also submit for our second set of deadlines (August 3rd/17th) if an early decision isn't needed.
View the 2015 Call for Papers.