July 15, 2013
Summer of Ancient Grains Recipe Contest
---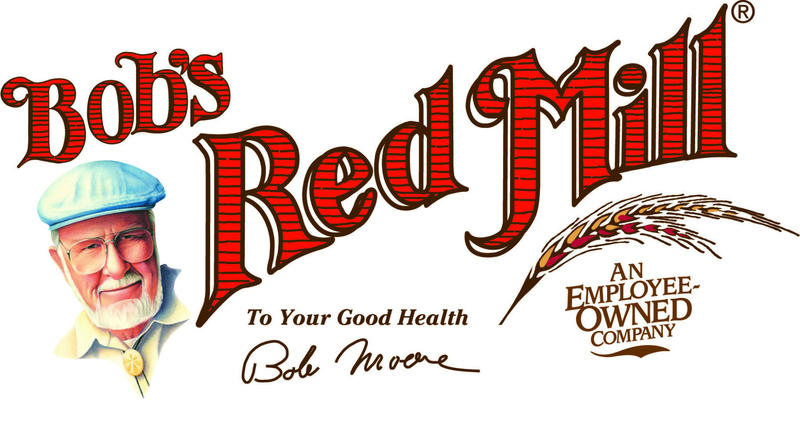 While perusing the aisles at the grocery store this summer you may have noticed an increasing prevalence of quinoa, millet, amaranth and other traditional grains. Maybe you've incorporated some of these grains into regular rotation at the dinner table. Or perhaps, like some of us, you've just thought about it! Well, in the spirit of archaeological inquiry, have we got a contest for you!
In celebration of their Grains-of-Discovery series, our friends at Bob's Red Mill have partnered with AIA for a Summer of Ancient Grains recipe contest! The top three winners will receive a Grains-of-Discovery Recipe Kit, a special recipe book, and a travel journal.
So salivate over spelt, with origins in the Neolithic and Bronze Age Europe, crush on quinoa, the grain that fueled the Incan civilization, and add some amaranth, supergrain of the Aztecs, to your backyard barbeque.  Submit your best recipe to jklahn@archaeological.org by August 15th.  AIA staff will prepare and judge your recipes, which must incorporate one of the following ancient grains: amaranth, chia, farro, kamut, millet, quinoa, sorghum, spelt or teff.  Winners will be notified on September 2 and the top three recipes will be featured on the AIA website.  Contest open to AIA members only.  Click here to join or renew today. 
Need some inspiration? Try the recipe below made with two ancient grains: teff, one of the earliest domesticated plants discovered in archaeological sites in Ethiopia, Eritrea and the Arabian Peninsula, and chia, an important part of the Aztec and Maya diets.
Ancient Grains Salad with Lemon Scallion Dressing
Ingredients
1 head Boston lettuce
1 medium yellow summer squash, diced
2 cups cooked teff
2 cups steamed spinach
2 scallions, thinly sliced
1/4 red onion, thinly sliced
3 tbsp. fresh lemon juice
1 tbsp. lemon zest
1 tsp. balsamic vinegar
3 tbsp. extra virgin olive oil
2 tsp. ground chia seeds
1/2 tsp. sea salt
1/4 tsp. black pepper
4 tbsp. crumbled feta
fresh cilantro for garnish
Instructions
1. In a large bowl, combine squash, cooked teff, spinach, scallions and onion.
2. In a separate bowl, whisk lemon juice, balsamic vinegar, lemon zest, olive oil, chia seeds, salt and pepper.
3. Pour chia seed dressing over squash mixture and toss to combine.
4. Place leaves of Boston lettuce into serving dishes. Top with teff mixture. Sprinkle feta and garnish with cilantro.