June 30, 2011
The AJA Joins JSTOR's Current Scholarship Program
---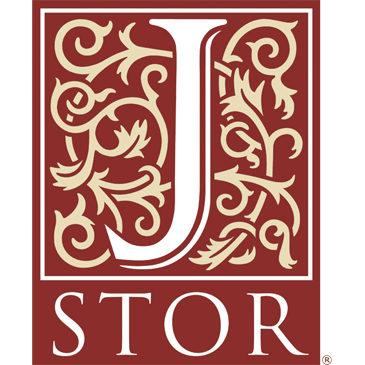 The AJA has partnered with JSTOR in the Current Scholarship Program (CSP). Beginning July 1, 2011, current and past issues of the AJA will reside on JSTOR. Access to the AJA will no longer be available via Atypon Link.
The AJA website will continue to host free, downloadable book reviews, museum reviews, and select articles. See the AJA's Open Access section for all free content.
Go to the AJA website
About CSP
The Current Scholarship Program (CSP) was launched earlier this year to bring together historical and current content on the JSTOR platform.
The program was created to help the academic community—presses, scholarly associations, libraries, faculty, and students—benefit from investment in a shared technology platform and related services to support the publication, dissemination, and use of new scholarship.