October 22, 2013
The Vital Work of Archaeology Continues
---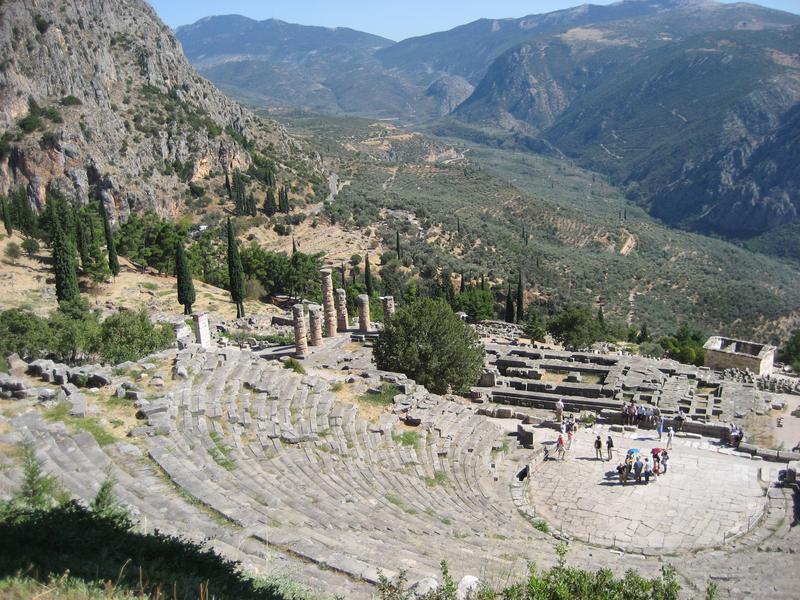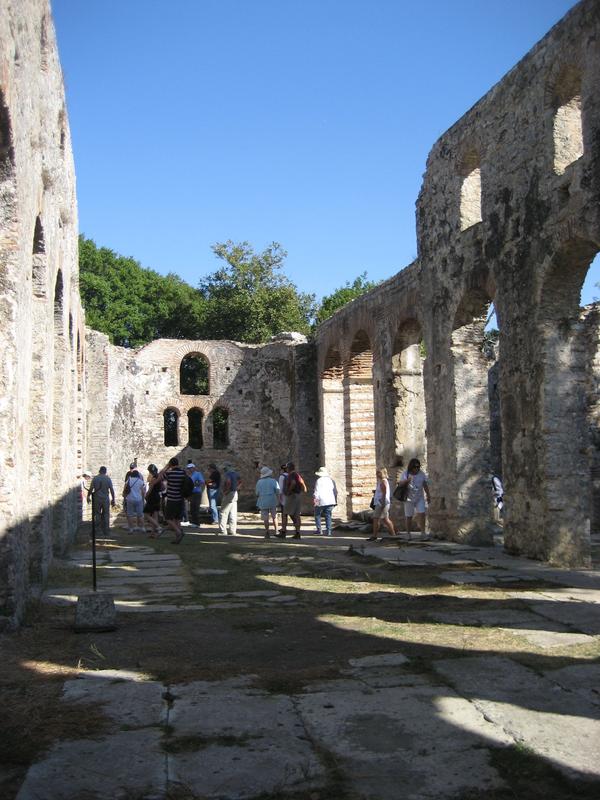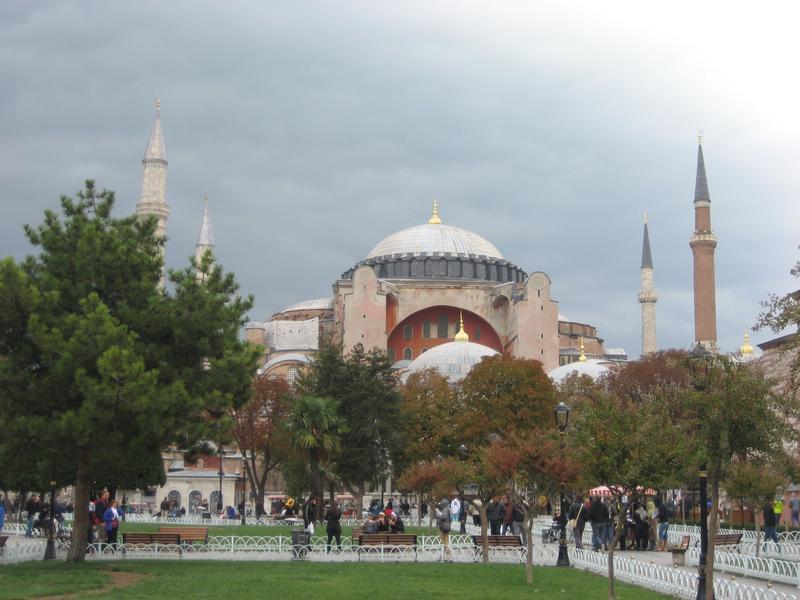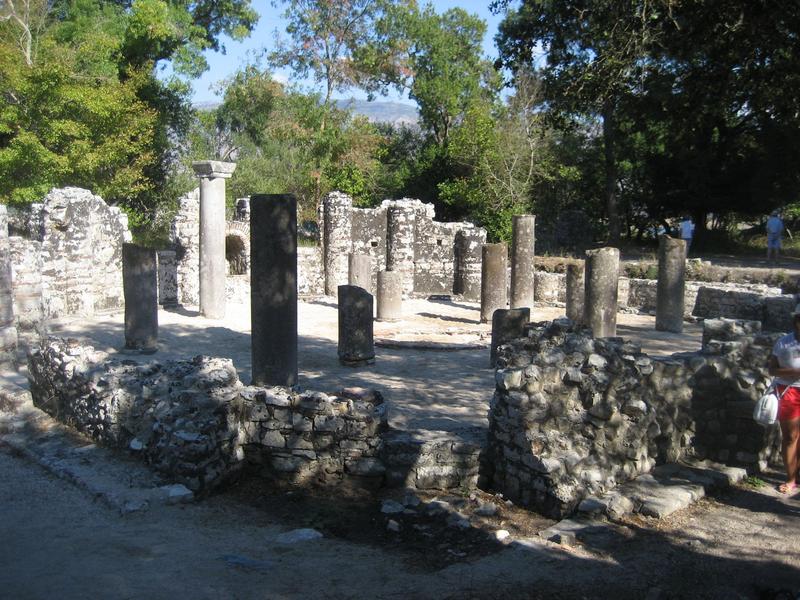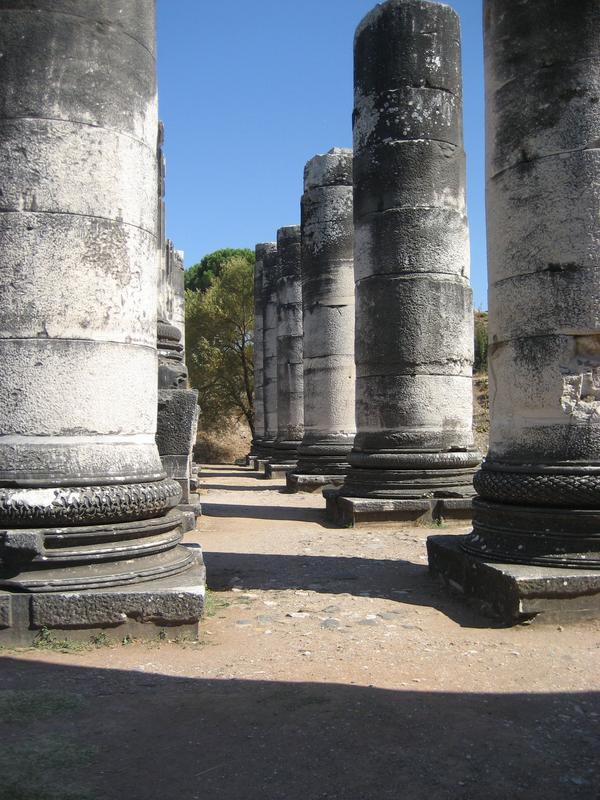 The cultural heritage news from so many parts of the world is grim these days, and reports abound of the destruction and looting of archaeological sites in Libya, in Egypt, in Syria, and elsewhere in the Middle East. In Italy, in Spain, and in many other countries there is progressive deterioration in cultural infrastructure brought on by the Great Depression. Yet the necessary work of archaeology and heritage preservation goes on, as my September AIA lecture tour by ship from Venice to Istanbul illustrates. As we explored sites along the shores of the Adriatic and Aegean seas, I was impressed by just how much archaeological activity is taking place.
During our stop in Split, Croatia, I met the new Director of the Archaeological Museum, Damir Kliškić, who told me of the many projects of all periods underway in Dalmatia. This good news had been reinforced by the 20 Croatian archaeologists who spoke at the EU-sponsored "Croatia at the Crossroads" conference in London, UK, last June. At the World Heritage port city of Butrint in Albania we explored well-preserved Greco-Roman, Medieval, Venetian and Ottoman buildings. Ongoing excavations by Albanian and international teams have exposed much of the ancient site and its history. The fine refurbished site museum was especially informative.
Then to Delphi, Greece, where we and many other visitors that day were impressed by the excellent state of preservation of the site and the renowned displays in the museum. On to Sardis in Turkey, former capital of the ancient Lydian realm. Sardis may be less visited than other sites along the Turkish coast but the majestic scale of its major monuments is striking: the Temple of Artemis, the Gymnasium, and the Synagogue. Here, too, excavations by an American team continued this summer as they have for over half a century.
The voyage ended in İstanbul, Turkey, where we lingered for a few days to take in several of its incomparable monuments. At Ayia Sophia, which I had last visited decades ago, there was time to marvel once more at the architectural achievement of the Byzantine architects who built this splendid church, and at its later transformation into a mosque and then a museum. Throughout the great building architectural and art conservation are proceeding apace, as our conservator friend Revza Ozil explained to us. At the İstanbul Archaeological Museum we were fascinated by the new state-of-the art exhibit "Stories from the Hidden Harbor: the Shipwrecks of Yenikapi." Through objects and imaginative hologram recreations it outlines the extraordinary recent discovery of 37 Byzantine shipwrecks revealed by archaeologists in the harbor built by the Emperor Theodosius I.
The essential work of archaeology and heritage preservation advances briskly in every country we visited. May it long continue, for the benefit of us all.
Andrew Moore
First Vice President
Details on all AIA Tours land tours and small-ship cruises are online at www.aiatours.org. Please contact us at (800) 748-6262 or aia@studytours.org for reservations, with questions, or to request brochures by mail. Sign up here to receive monthly AIA Tours e-newsletters and be among the first to find out about our exciting new programs and special offers! "We had researched well over 20 companies and individual tours before selecting this one from AIA Tours. We don't think we could have made a better selection. This trip was absolutely perfect in every respect." James & Linda – Michigan